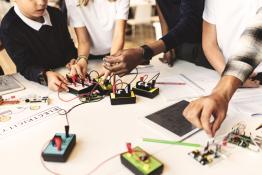 Authoritative guidance for teachers on practical physics from the Nuffield Curriculum Centre and the Institute of Physics.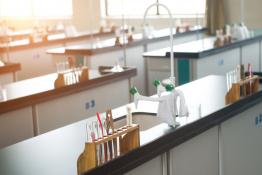 A teaching module to introduce students to a feature of the nature of science (analogies and models) through learning about a curriculum topic (ele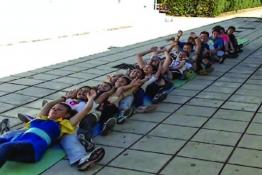 Forces, motion, electricity, atomic physics and wave effects can be illustrated using outdoor student activities.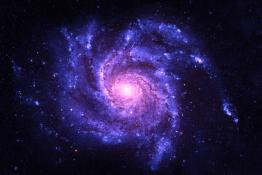 Explore one of the most enigmatic tools in astronomy, the Hertzsprung-Russell diagram, interactively with your students.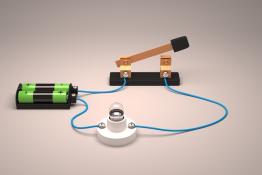 Analogies relating to electric circuits can aid understanding but the limitations of such analogies should always be considered.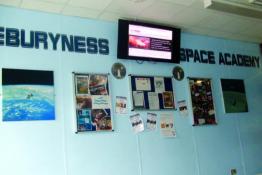 This article describes how the Science Department at Shoeburyness High School in Essex introduced a space-themed year 8 (ages 12-13) science course
A simple hands-on activity to illustrate Hubble's law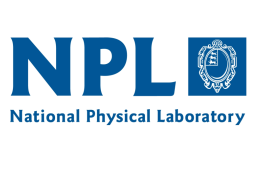 Kaye and Laby provides tables of data, formulae, graphs and charts covering a wide range of science and engineering topics.
National Physical Laboratory
Why and how to borrow the Moon. The Apollo missions brought back 382kg of Moon rock.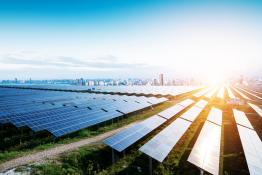 OurFuture.Energy is an online education resource to inform young people of the importance of energy in our daily lives.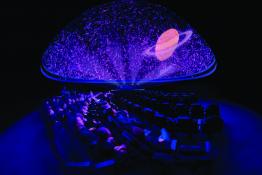 This article looks at a selection of resources currently available for use in the teaching of astronomy in UK schools.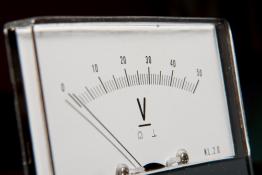 Learn how to set up a hydrogen fuel cell by extending an activity most schools already do – the electrolysis of 'water'.
Pages