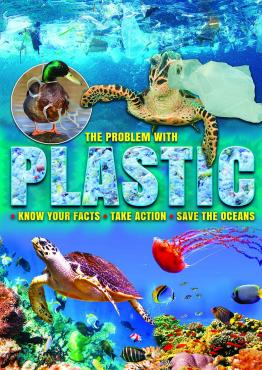 In this activity children compare differences between dinosaurs to identify factors that may affect speed.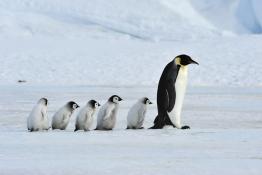 Different living things like to live in places that suit their needs, and that includes humans.
In this activity children identify animals and construct food chains. They will form an argument for or against the idea of this wildlife enclosure.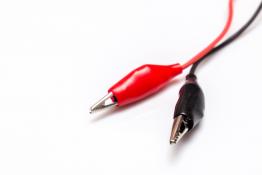 Electrical investigations from the archives: Continuing our exploration into the archives of our 'Red and Blacks' – Developing 10-11 Years understa
In this unit Muharem learns about the human circulatory system, including how nutrients and water are transported around the body.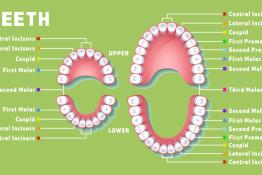 In this unit Dougal learns how to describe the functions of the digestive system and identify the functions of the different types of human teeth.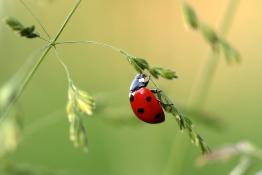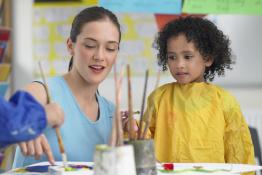 The activities on these pages use art materials to promote the development of observational skills and knowledge of materials and aspects of nature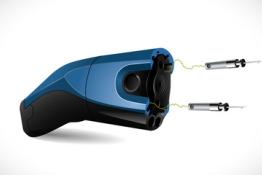 In this activity children work out how Tasers work in the context of Wonder Woman learning how to use it.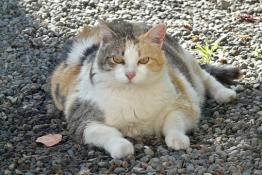 In this activity children devise healthy diets to help obese dogs and cats lose weight.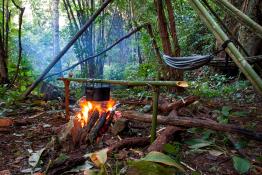 In this activity children will think about what they would need to survive in the jungle and consider the implications of having no electricity.
Pages