Chemical evidence is provided to illuminate the innovative armour and marvellous prowess of Iron Man as described in the Marvel comic-book and cine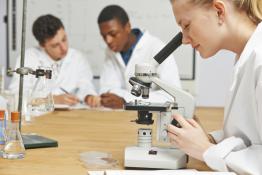 We celebrate and communicate the scientific and creative thinking of young scientists, aged 12 -20.
Young Scientitsts Journal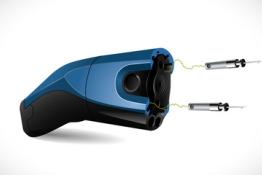 In this activity children work out how Tasers work in the context of Wonder Woman learning how to use it.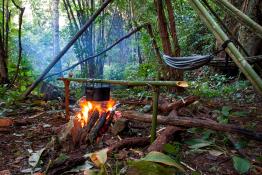 In this activity children will think about what they would need to survive in the jungle and consider the implications of having no electricity.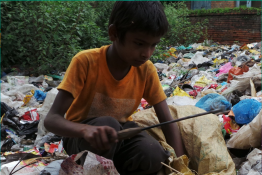 An exciting new challenge for pupils to develop solutions to the problems caused by plastic waste globally.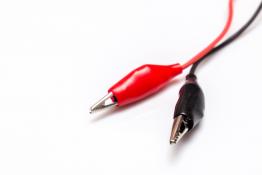 Electrical investigations from the archives: Continuing our exploration into the archives of our 'Red and Blacks' – Developing 10-11 Years understa
Pages