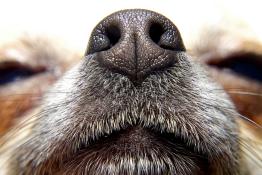 Activities designed to encourage children to think about the characteristics of a range of animals, including humans.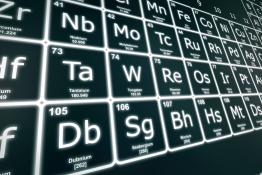 A resource for pupils to learn about patterns and trends in the periodic table through an interactive game.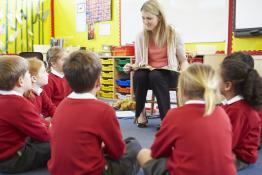 Online interactive science resources covering a range of science topics.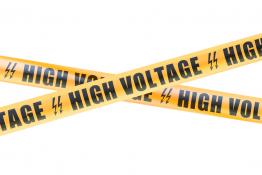 A short article based on an extract from Topics in Safety, Topic 17 (Electricity), which is freely available to Association for Science Education (
ASE Health and Safety Group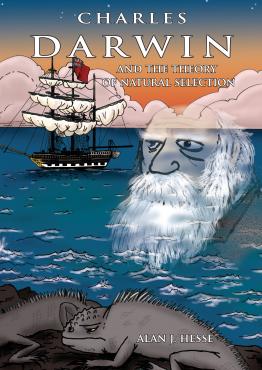 A short history of the discovery of hydrogen is given, together with its properties, uses and applications, and its importance in transport, from b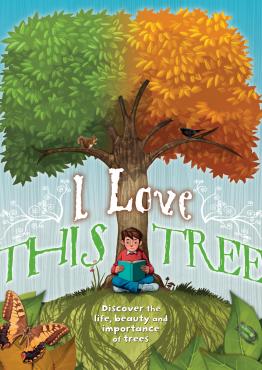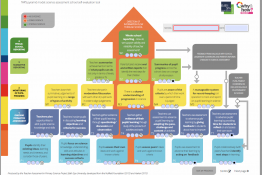 TAPS aims to develop support for a valid, reliable and manageable system of primary school science assessment.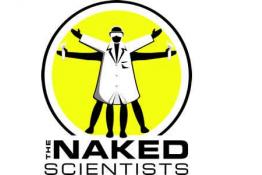 The popular science shows that strip science down to its bare essentials.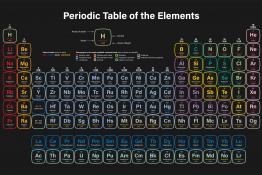 This article aims to introduce the lanthanides (also known as the lanthanoids) to teachers and their students.
The use of the aufbau principle to predict the electron configurations of atoms (in their ground states), and therefore explain the layout of the p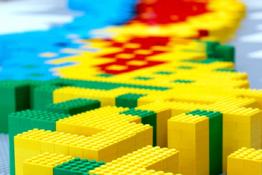 Even though hazards are associated with the radioactivity of the actinides, there are many useful applications of these elements and their compound
Pages