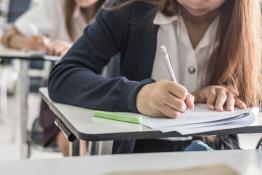 Reviewing outcomes and candidate responses from the 2017 A-level examinations and identifying areas for improvement
The resource series consists of six modules, each consisting of a poster, and a set of teaching materials.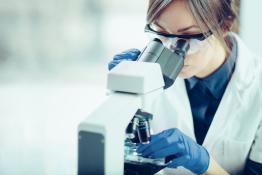 <p>Information and resources from the Association of the British Pharmaceutical Industry (ABPI), trade body of the UK pharmaceutical industry.&l
An introduction to genes, DNA, cloning, inheritance and medical issues for 14-16 and 16+ students.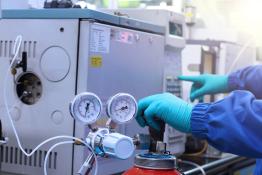 Take a virtual tour of the chemistry laboratories and the pilot plant making pharmaceutical products on a large scale.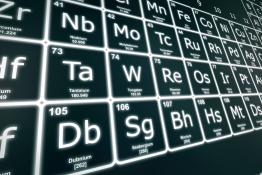 A resource for pupils to learn about patterns and trends in the periodic table through an interactive game.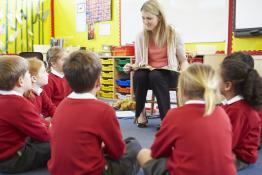 Online interactive science resources covering a range of science topics.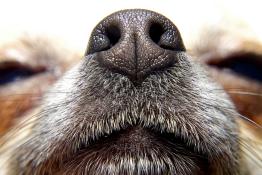 Activities designed to encourage children to think about the characteristics of a range of animals, including humans.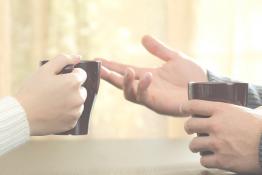 If you are thinking of leaving science teaching, we have made a document for you.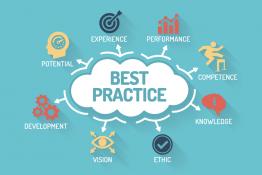 NEW guidance on Outdoor Learning, Assessment and Senior Leadership.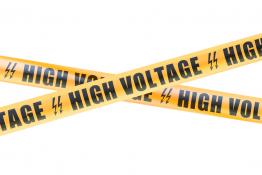 A short article based on an extract from Topics in Safety, Topic 17 (Electricity), which is freely available to Association for Science Education (
ASE Health and Safety Group
Pages