The authors learn through their enthusiasm for fieldwork and biodiversity.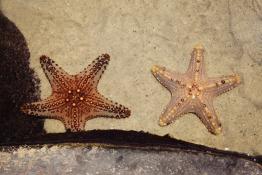 This downloadable poster has been produced by Gratnells in partnership with the ASE and SchoolScience.
A wide-ranging discussion of elements that are used to treat, prevent or diagnose disease, injury or illness.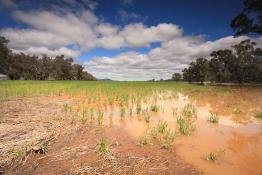 In this activity children will be observing the growth of seeds in sand and compost over time.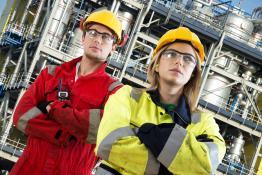 IChemE have produced downloadable classroom resources suitable for students aged 14-19.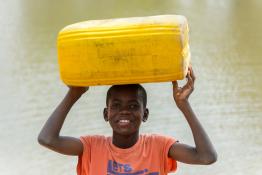 Classroom activities and resources for students aged 11-19 years with film clips, online games and quizzes.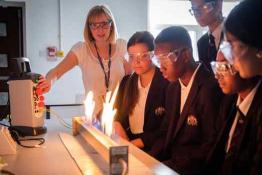 IOPSpark has been designed to give teachers, trainees and teacher trainers a one-stop-destination to access the best physics resources available.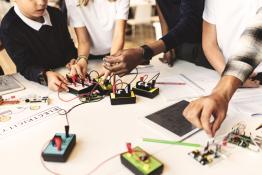 Authoritative guidance for teachers on practical physics from the Nuffield Curriculum Centre and the Institute of Physics.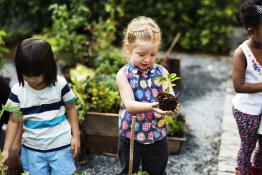 In this activity children use art to record their scientific observations.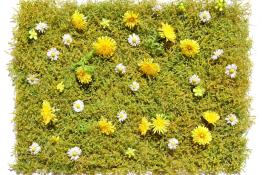 In this activity children compare moss plants to daisies and consider the habitats they prefer to decide those appropriate for bathroom use.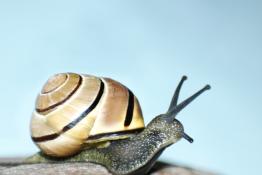 In these activities children determine which snails are found in which habitats and have a better understanding of evolution and adaptation.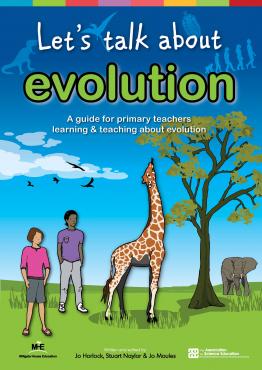 Pages