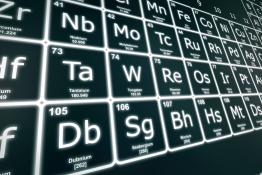 A resource for pupils to learn about patterns and trends in the periodic table through an interactive game.
The resource series consists of six modules, each consisting of a poster, and a set of teaching materials.
An introduction to genes, DNA, cloning, inheritance and medical issues for 14-16 and 16+ students.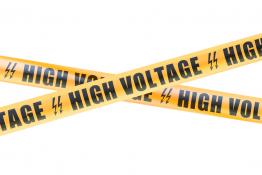 A short article based on an extract from Topics in Safety, Topic 17 (Electricity), which is freely available to Association for Science Education (
ASE Health and Safety Group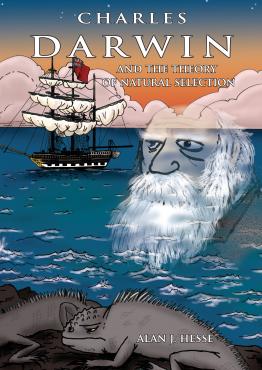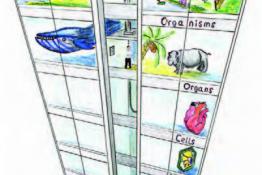 The study of this small fish can be used to illustrate changes in successive generations and provide an understanding of evolution through practica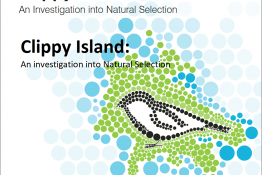 Research-based publications and web-based activities to support active learning from the Biotechnology and Biological Sciences Research Council.
The theory of evolution, as well-established as any in the history of science, is of vast daily practical use.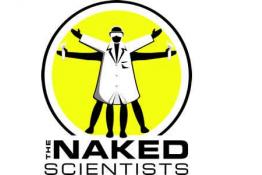 The popular science shows that strip science down to its bare essentials.
The use of the aufbau principle to predict the electron configurations of atoms (in their ground states), and therefore explain the layout of the p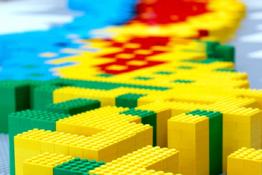 Even though hazards are associated with the radioactivity of the actinides, there are many useful applications of these elements and their compound
Pages