Social media is an increasing part of everyday life for many of us. I know that I use it both for work and personally.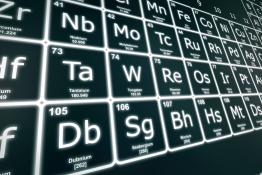 A resource for pupils to learn about patterns and trends in the periodic table through an interactive game.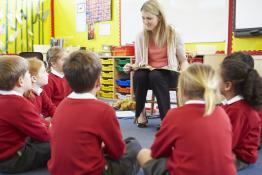 Online interactive science resources covering a range of science topics.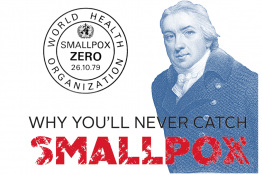 Children revise key learning from across the 'Why You'll Never Catch Smallpox' activities and explore how Jenner's discovery has c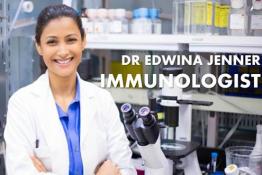 A discussion-based activity comparing the ethics and scientific processes of Dr Jenner's work with those of modern clinical trials.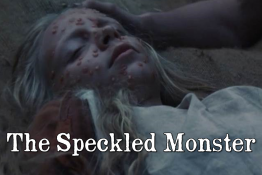 Children take part in a simulation of a smallpox outbreak and also draw and analyse a graph for a real smallpox outbreak.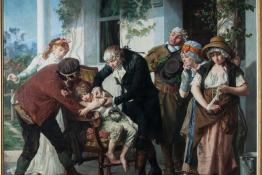 Children explore some of the most famous paintings depicting Dr Jenner's revolutionary experiment on James Phipps.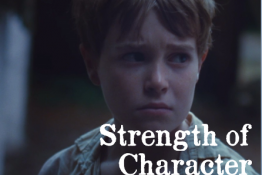 An English-focused activity about the importance of characters in storytelling.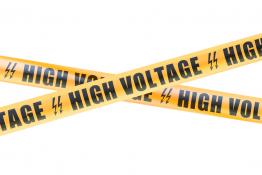 A short article based on an extract from Topics in Safety, Topic 17 (Electricity), which is freely available to Association for Science Education (
ASE Health and Safety Group
A short history of the discovery of hydrogen is given, together with its properties, uses and applications, and its importance in transport, from b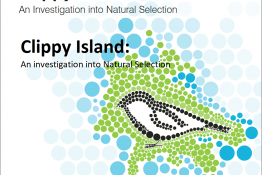 Research-based publications and web-based activities to support active learning from the Biotechnology and Biological Sciences Research Council.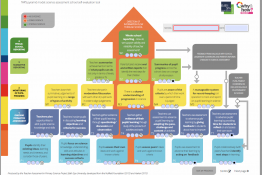 TAPS aims to develop support for a valid, reliable and manageable system of primary school science assessment.
Pages