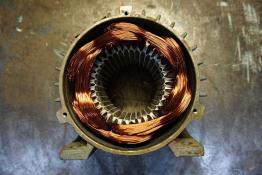 A detailed study of the role of copper in electrical motors, transformers, transmission through the grid. Electricity is not a primary energy source.
Copper Development Association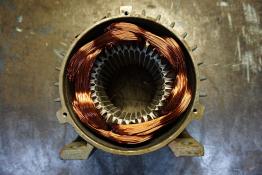 Explore the factors that affect the efficiency of electric motors.
Copper Development Association
Calcium is vital for building bones and teeth, but it is also required to help transmit messages inside cells; its unusual solvation properties mak
A review of methodologies for teaching the periodic table, focusing on effective techniques with an emphasis on implementation in the classroom.
Creating graphic novels to tell the 'stories' of the elements in the human body helps students trace the complex histories of atoms.
In this activity children use the exciting space mission to understand the concept of orbits and to link this to their understanding of gravity.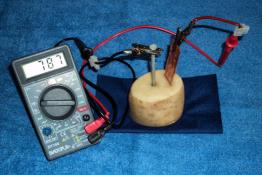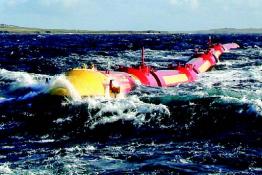 Wave power is continually available around our shores but remains an untapped resource on the commercial scale, this article provides an overview o
Creating periodic tables designed to motivate and help students learn about the elements and other aspects of STEM subjects, including STEM careers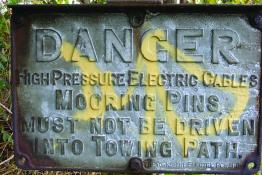 Finding an old notice on a canal towpath inspired a consultation with colleagues and search for evidence in an old book to help us look into how th
Spreading the word on the  inspiration of Mendeleev with decorated shirts and illustrated talks.
A wide-ranging discussion of elements that are used to treat, prevent or diagnose disease, injury or illness.
Pages