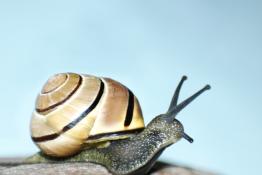 In these activities children determine which snails are found in which habitats and have a better understanding of evolution and adaptation.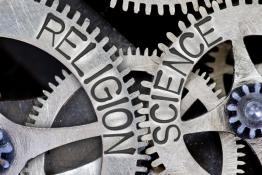 A viewpoint of how to helpfully talk about evolution with students who may have different beliefs.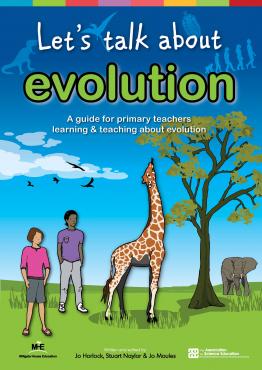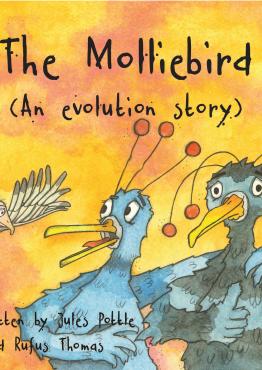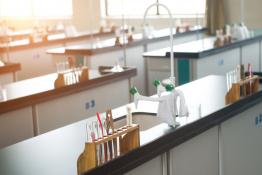 A teaching module to introduce students to a feature of the nature of science (analogies and models) through learning about a curriculum topic (ele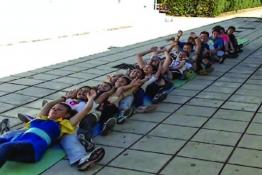 Forces, motion, electricity, atomic physics and wave effects can be illustrated using outdoor student activities.
Liz Clayden has visited the Galapagos and describes the crucial influence they had on Darwin's ideas.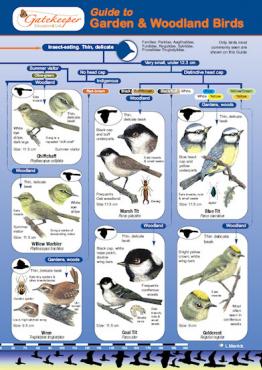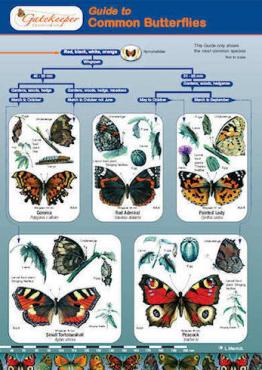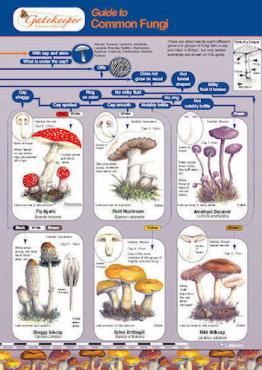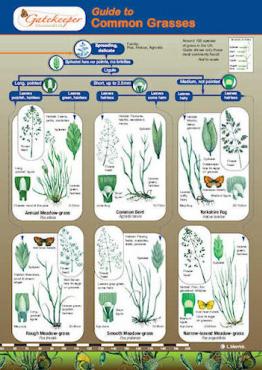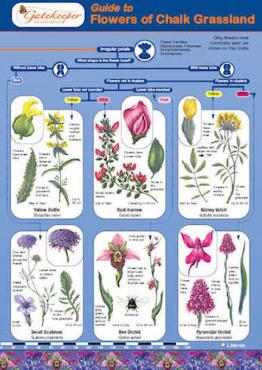 Pages