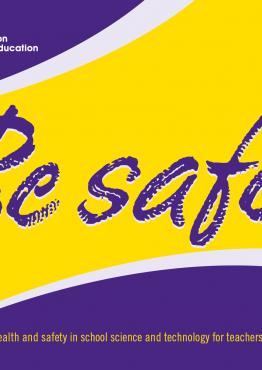 The Association for Science Education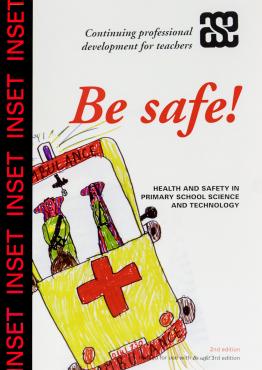 The Association for Science Education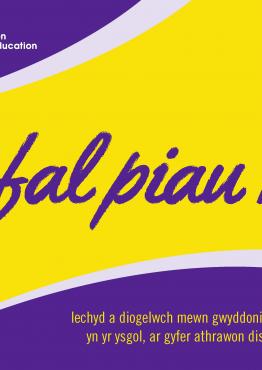 The Association for Science Education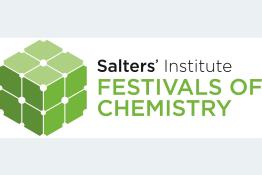 Brought to you by the Salters' Institute, in partnership with the Royal Society of Chemistry.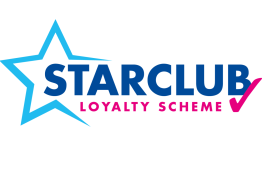 Collect points on every purchase you make and convert those points into laboratory equipment of your choice.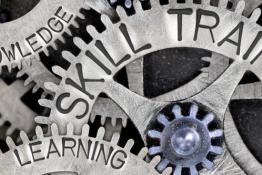 Lots of free science related content including video demonstrations and worksheets, product instructions, workbooks, guides, reports, suggested experi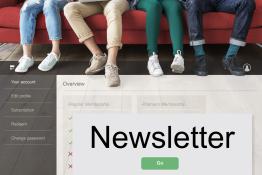 Timstar offer a termly newsletter packed full of quality articles, competitions, technical tips and information about workshops and events.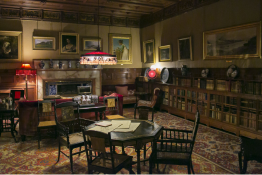 An open-access online resource supporting cross-curricular learning electricity, history, and art and design topics from the University of Leeds.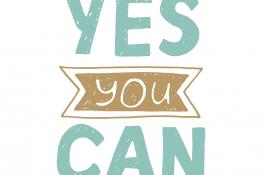 Not so long ago, many teachers considered that investigations involving electricity were not suitable for primary school children far too dangerous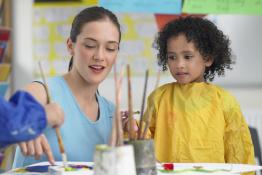 The activities on these pages use art materials to promote the development of observational skills and knowledge of materials and aspects of nature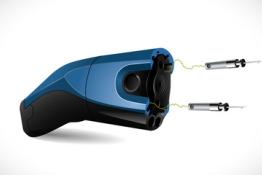 In this activity children work out how Tasers work in the context of Wonder Woman learning how to use it.
Pages