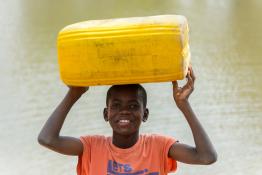 Classroom activities and resources for students aged 11-19 years with film clips, online games and quizzes.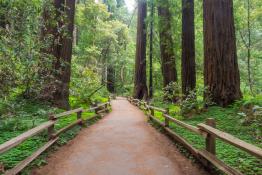 Jenny Hayward explores the impact that Forest School can have for learners.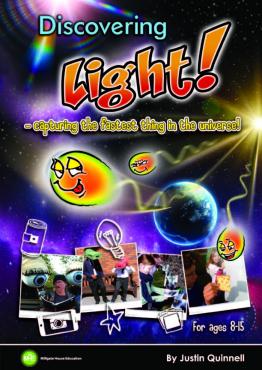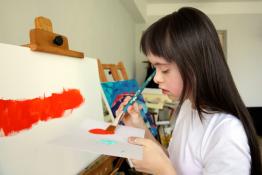 Trainee teacher Lisa Fox outlines some of her successful activities pulling science and art together while on her teaching practice.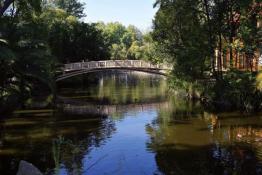 Lucia Pombo explains how learning can take place while enjoying a walk in the park using EduPARK, an education mobile augmented reality app for stu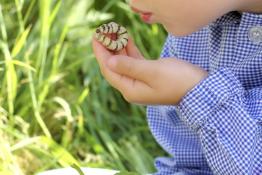 Mark Hainsworth considers what areas of science learning can be taken outdoors and suggests some tried-and-tested strategies to inspire you to get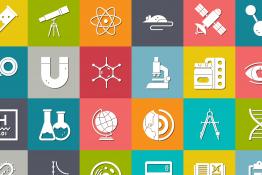 An introduction to the work of the UK's three main professional bodies for science on developing curriculum frameworks.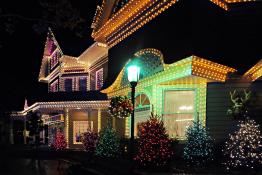 In this activity children will investigate electrical circuits and consider how a safe and reliable circuit that works, can be made.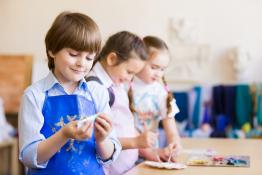 Padraig Egan explores how art and science can be integrated to support scientific skills inside and outside the classroom.
Kiruthiga sorts plants and animals based on observable features and then uses her research to classify using the formal classification system.
Pan London Assessment Network (PLAN)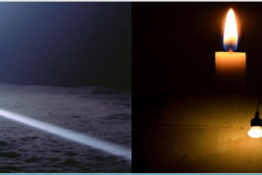 Max explores reflections and shadows using a torch. He also explores shadows outside made by the sun.
Pan London Assessment Network (PLAN)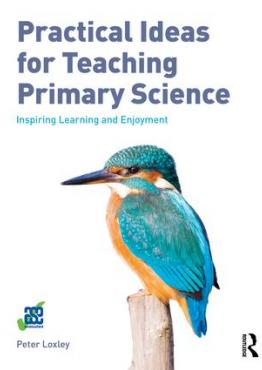 Pages