The analysis of this household product provides an excellent everyday example of a neutralisation reaction and allows students the opportunity to c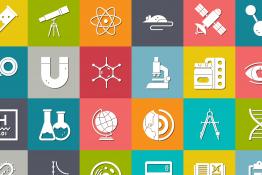 An introduction to the work of the UK's three main professional bodies for science on developing curriculum frameworks.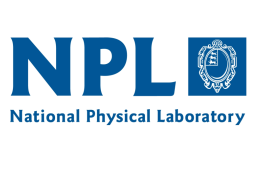 Kaye and Laby provides tables of data, formulae, graphs and charts covering a wide range of science and engineering topics.
National Physical Laboratory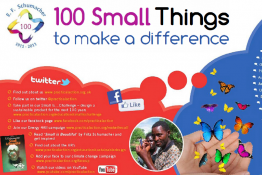 Ideas for small things pupils can do to make a difference to their global community and environment.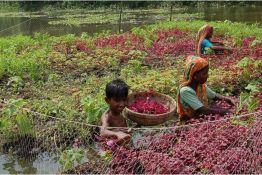 The problem: Flooded farmland in Bangladesh caused by increased rainfall.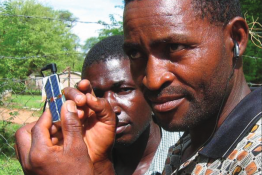 A set of four colourful posters showing renewable energy in use in developing countries.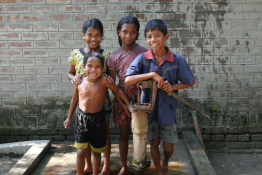 A series of three videos, technology justice is about ensuring everyone has access to technology that is essential for life.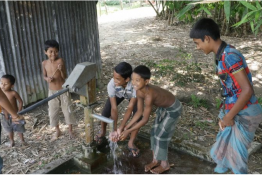 Help pupils find out about access to water and build their own filters.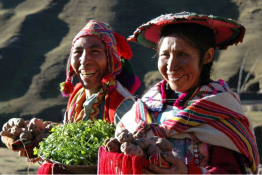 These images are ideal for stimulating discussion in science topics for students of all ages and for student project work.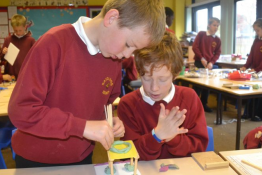 For pupils age 7-14 to use STEM skills to design and build a model of a flood-proof house.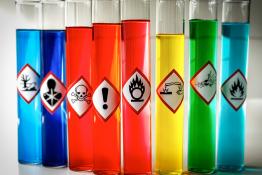 Are chemicals good for you?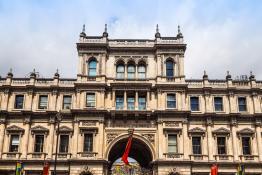 Curriculum-linked science teaching resources based on the work of scientists connected with the Royal Society, allowing teachers and students.
Pages