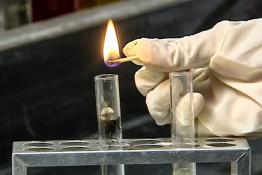 How the difficulty teachers were experiencing in demonstrating the preparation of iron(II) sulfide to students was solved through action research.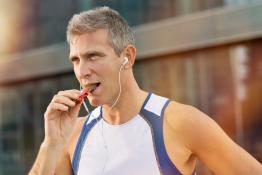 This interactive activity explores the links between the food we eat and the energy it gives us.
An interactive activity about the different bones and organs in the body, where they are and what they do.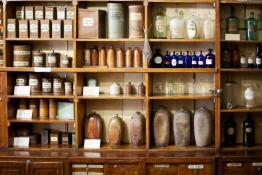 Using the resource shows students how ideas have developed over the centuries.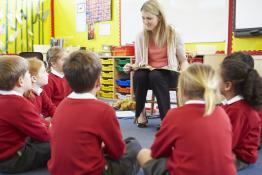 Online interactive science resources covering a range of science topics.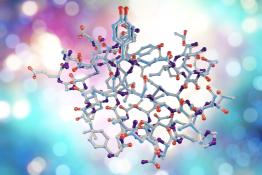 A version of the ABPI Diabetes resource for advanced/higher level biology.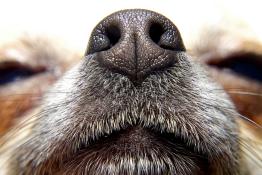 Activities designed to encourage children to think about the characteristics of a range of animals, including humans.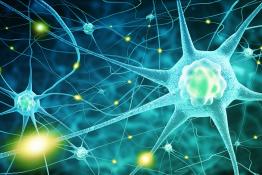 An interactive online resource about the structure and function of the nervous system including the eye and vision.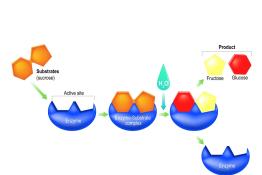 Enzymes - biological catalysts that control the reactions of life. Inside every cell hundreds of chemical reactions take place.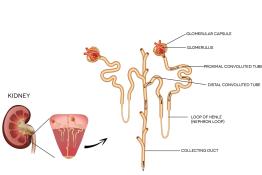 An interactive resource with excellent animated graphic sequences, focusing on the renal system.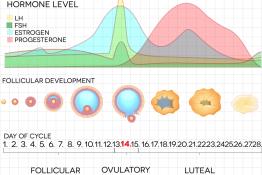 A concise resource covering hormones in the human body with clear animated graphics.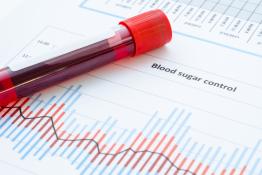 This resource covers the hormonal control of blood sugar and body temperature and the physiology involved.
Pages