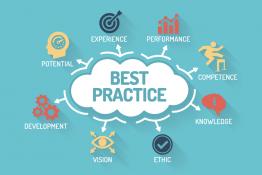 NEW guidance on Outdoor Learning, Assessment and Senior Leadership.
<p>An important resource and guide for technicians working in education.
ASE Technicians Committee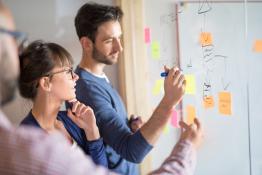 The Critical thinking for achievement project provides free CPD for primary and secondary teachers of geography and science, to strengthen their subje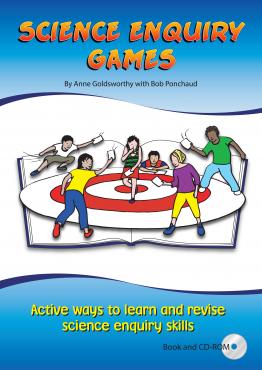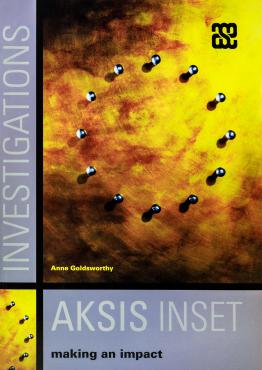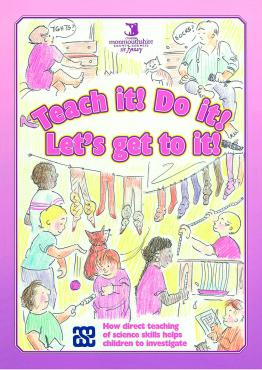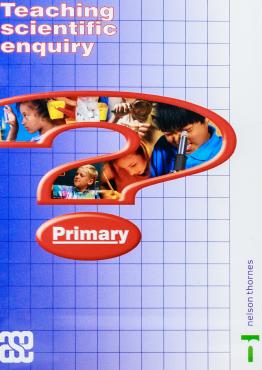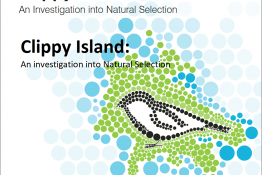 Research-based publications and web-based activities to support active learning from the Biotechnology and Biological Sciences Research Council.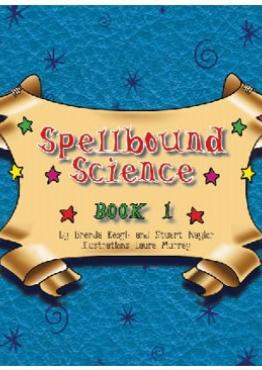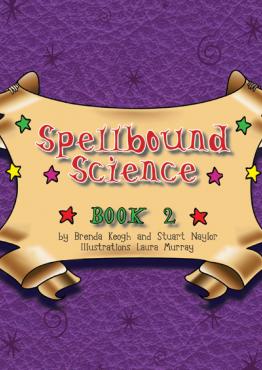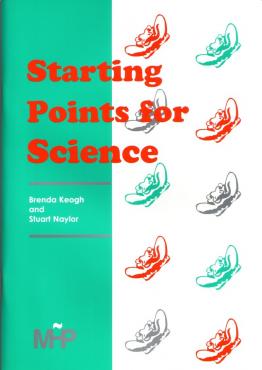 Pages