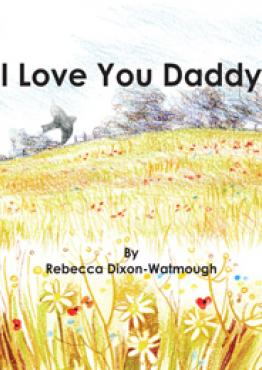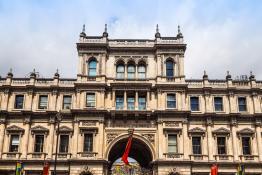 Curriculum-linked science teaching resources based on the work of scientists connected with the Royal Society, allowing teachers and students.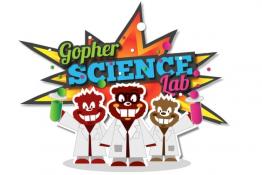 Simple hands-on science activities to build children's confidence and encourage their natural curiosity to find out how everyday things work.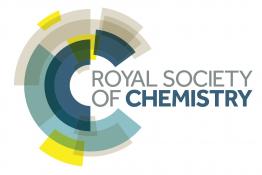 Authoritative guidance on practical chemistry from the Royal Society of Chemistry.
Royal Society of Chemistry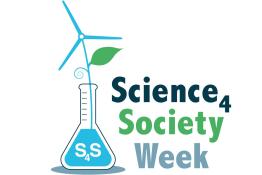 What job do you want to do? What are your career aspirations? How could you help to make this job more globally responsible?
S4S - Science for Society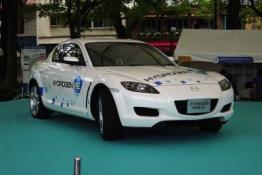 How can hydrogen fuel be produced safely in cars?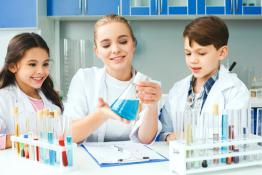 Convey the excitement of chemistry to young people through starting a Chemistry Club.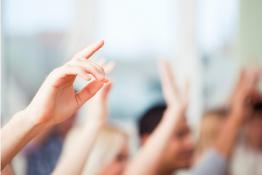 The role of questioning in the science classroom, built on the author's experience of trying to develop the skill.
An introduction by our Annual Conference Secretary to this special issue celebrating the best of the 2018 ASE Annual Meeting in Liverpool.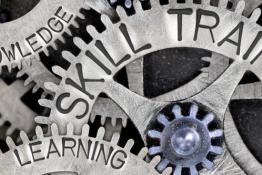 Lots of free science related content including video demonstrations and worksheets, product instructions, workbooks, guides, reports, suggested experi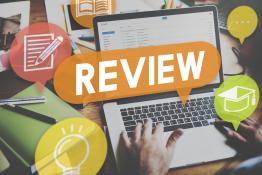 Reviews published in School Science Review are the opinions of individual reviewers, and are not an official Association for Science Education (ASE
A round-up of the many 11-19 sessions held at the ASE Annual Conference in Liverpool in 2018, by members of the ASE 11-19 Committee.
Pages