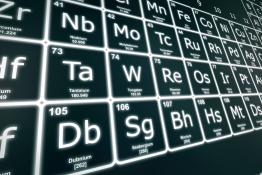 A resource for pupils to learn about patterns and trends in the periodic table through an interactive game.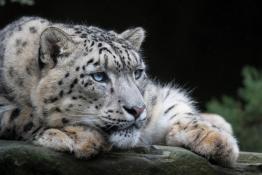 Teaching resources, videos and fun activities for pupils aged 5 to 18. Bring the wild to your classroom with ARKive Education!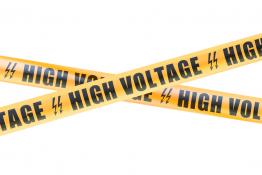 A short article based on an extract from Topics in Safety, Topic 17 (Electricity), which is freely available to Association for Science Education (
ASE Health and Safety Group
In an attempt to find some answers, schools in which A-level physics is thriving are compared with schools that are struggling to keep the subject
A short history of the discovery of hydrogen is given, together with its properties, uses and applications, and its importance in transport, from b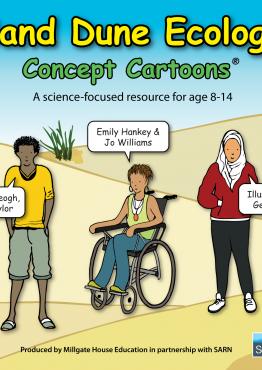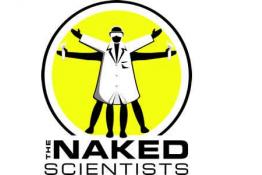 The popular science shows that strip science down to its bare essentials.
At St Michael's RC School, we aim to develop in our students an understanding of the importance of scientific knowledge through the delivery o
The use of the aufbau principle to predict the electron configurations of atoms (in their ground states), and therefore explain the layout of the p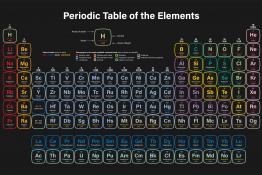 This article aims to introduce the lanthanides (also known as the lanthanoids) to teachers and their students.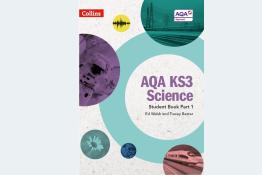 <p>Lay the foundations for GCSE success with an engaging two-year course.</p>
Pages