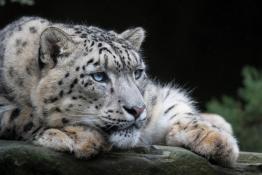 Teaching resources, videos and fun activities for pupils aged 5 to 18. Bring the wild to your classroom with ARKive Education!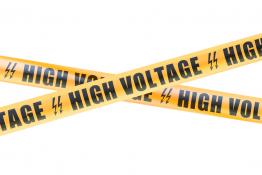 A short article based on an extract from Topics in Safety, Topic 17 (Electricity), which is freely available to Association for Science Education (
ASE Health and Safety Group
In an attempt to find some answers, schools in which A-level physics is thriving are compared with schools that are struggling to keep the subject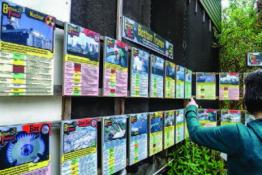 Techniques to promote understanding of the choices that have to be made about energy use.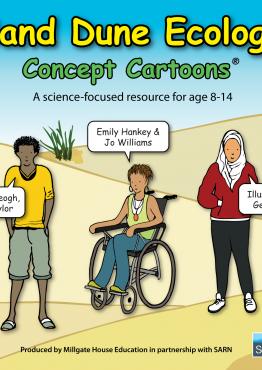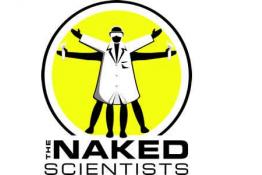 The popular science shows that strip science down to its bare essentials.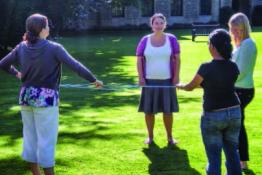 A fresh look at how the recognised types of energy are classified.
At St Michael's RC School, we aim to develop in our students an understanding of the importance of scientific knowledge through the delivery o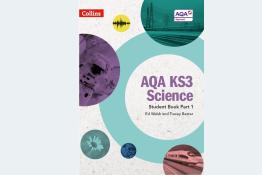 <p>Lay the foundations for GCSE success with an engaging two-year course.</p>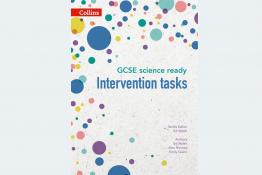 <p>Diagnose knowledge gaps and intervene at KS3 to enable success at GCSE.</p>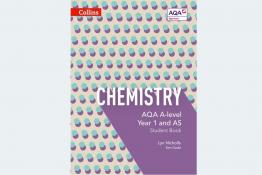 <p>Designed to develop stronger maths and practical skills, helping students tackle the demands of AS and A-level Science.</p>
Pages