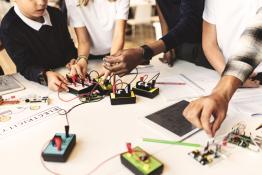 Authoritative guidance for teachers on practical physics from the Nuffield Curriculum Centre and the Institute of Physics.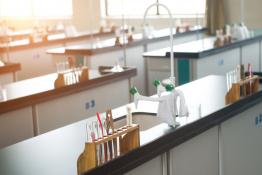 A teaching module to introduce students to a feature of the nature of science (analogies and models) through learning about a curriculum topic (ele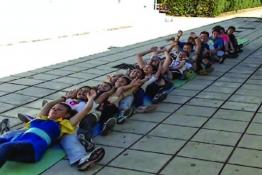 Forces, motion, electricity, atomic physics and wave effects can be illustrated using outdoor student activities.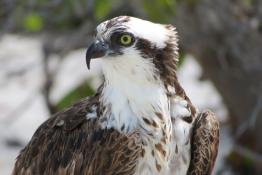 An exciting opportunity for schools to follow the amazing migratory journeys of satellite-tagged Ospreys each March.
Leicestershire and Rutland Wildlife Trust
Working with the world's very best wildlife environmental filmmakers, photographers, conservationists and scientists, ARKive is creating the u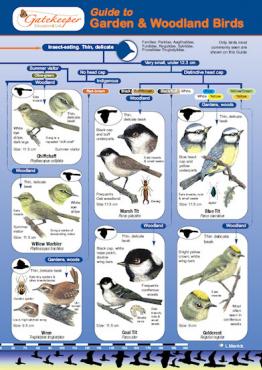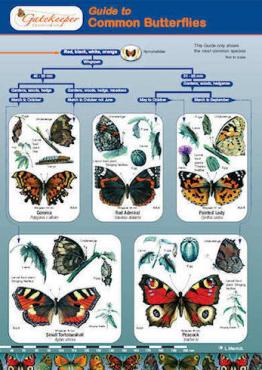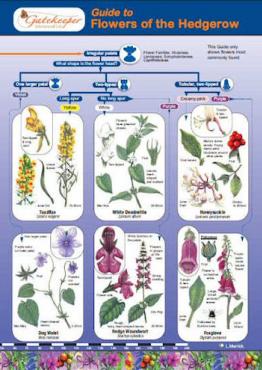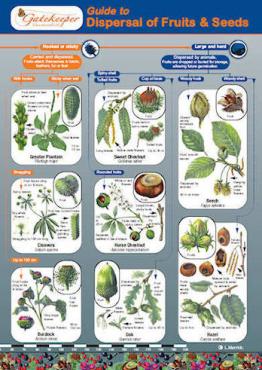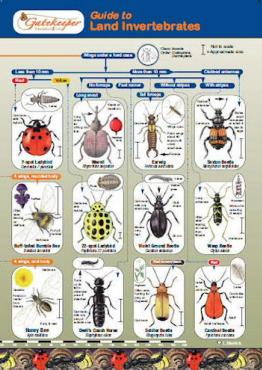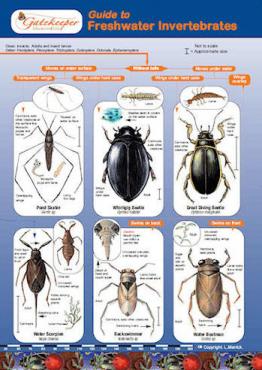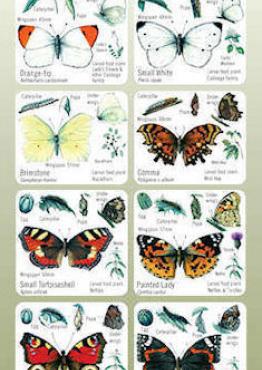 Pages