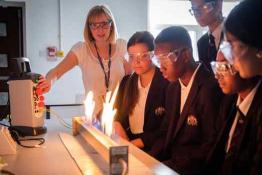 IOPSpark has been designed to give teachers, trainees and teacher trainers a one-stop-destination to access the best physics resources available.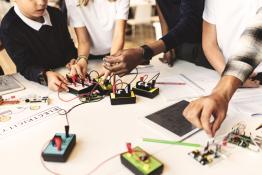 Authoritative guidance for teachers on practical physics from the Nuffield Curriculum Centre and the Institute of Physics.
How the periodic table came to be devised and why one version is now the preferred format.
A short piece arguing that hydrogen should head up group 4 (14) in the periodic table.
We find that the way we sort our rubbish for recycling has strong links with the way the elements in them are bonded – a sort of periodic table for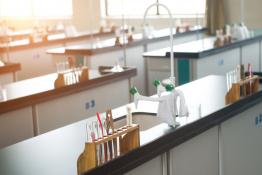 A teaching module to introduce students to a feature of the nature of science (analogies and models) through learning about a curriculum topic (ele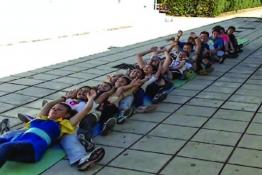 Forces, motion, electricity, atomic physics and wave effects can be illustrated using outdoor student activities.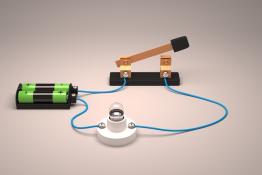 Analogies relating to electric circuits can aid understanding but the limitations of such analogies should always be considered.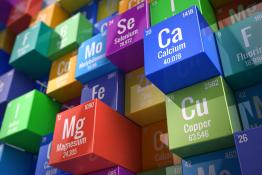 Contrary to current IUPAC recommendations, the chemical element X should be defined as the nucleus of the X atom.
As part of the new 'How science works' programme of study for key stage 4 (14-16 year-olds) taught in England and Wales, alternative layo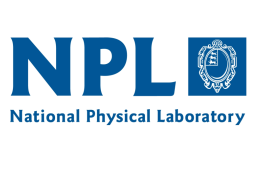 Kaye and Laby provides tables of data, formulae, graphs and charts covering a wide range of science and engineering topics.
National Physical Laboratory
Pages