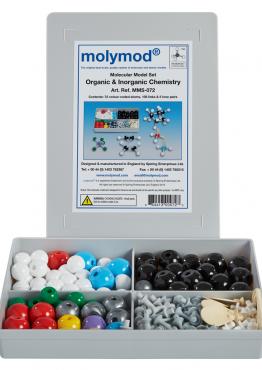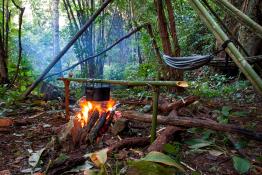 In this activity children will think about what they would need to survive in the jungle and consider the implications of having no electricity.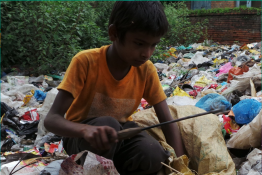 An exciting new challenge for pupils to develop solutions to the problems caused by plastic waste globally.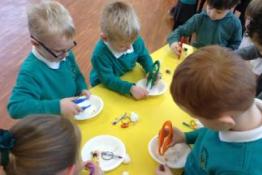 Key topics for every Science Leader's survival!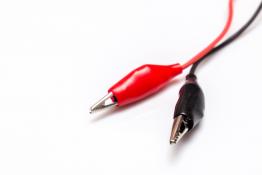 Electrical investigations from the archives: Continuing our exploration into the archives of our 'Red and Blacks' – Developing 10-11 Years understa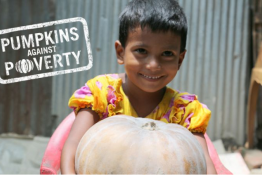 A set of cross curricular activities to explore how growing pumpkins affects people living in flood prone regions of Bangladesh.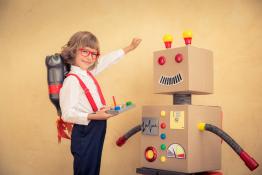 Engineering is all around us, from the cars we drive in, TV screens we watch to the food we eat.
Lifelab is a science-based approach to changing teenagers' health-related attitudes and behaviour.
Pages