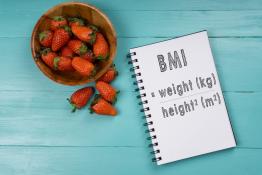 There has recently been an increase in interest in the application of mathematics in science, and the mathematical requirements associated with usi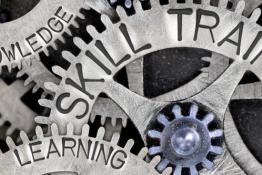 Lots of free science related content including video demonstrations and worksheets, product instructions, workbooks, guides, reports, suggested experi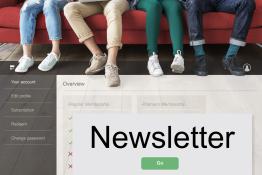 Timstar offer a termly newsletter packed full of quality articles, competitions, technical tips and information about workshops and events.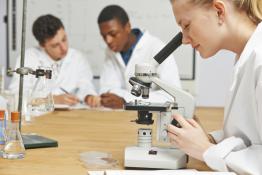 We celebrate and communicate the scientific and creative thinking of young scientists, aged 12 -20.
Young Scientitsts Journal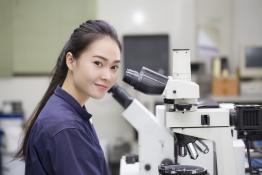 People telling their career stories through video in their own words providing students with relevant and interesting careers information.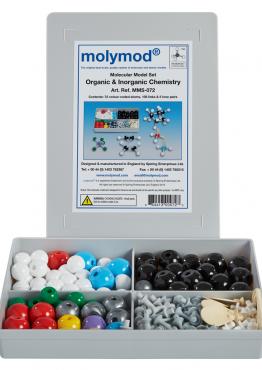 Pages