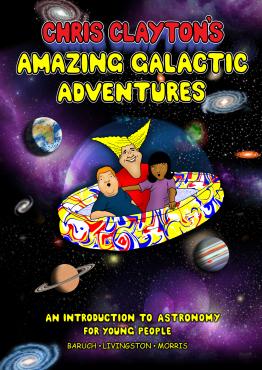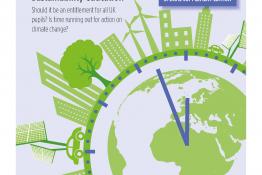 What does effective 'Environmental' or 'Sustainability Education' look like? How does this link to best practice STEM education?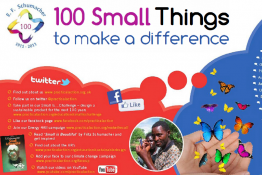 Ideas for small things pupils can do to make a difference to their global community and environment.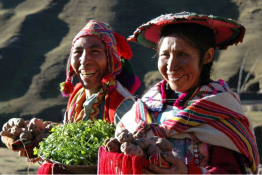 These images are ideal for stimulating discussion in science topics for students of all ages and for student project work.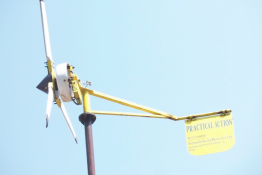 Students are challenged to design and make a wind powered machine that can lift a weighted cup off the floor.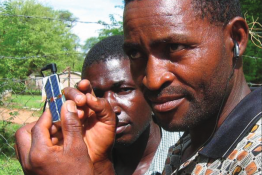 A set of four colourful posters showing renewable energy in use in developing countries.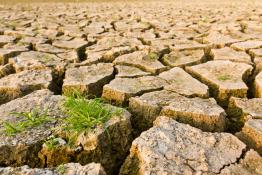 Resources developed by the Climate Change Schools Project to support climate literacy.
Royal Meteorological Society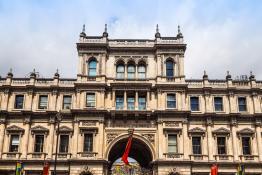 Curriculum-linked science teaching resources based on the work of scientists connected with the Royal Society, allowing teachers and students.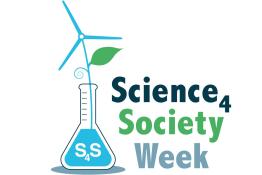 What job do you want to do? What are your career aspirations? How could you help to make this job more globally responsible?
S4S - Science for Society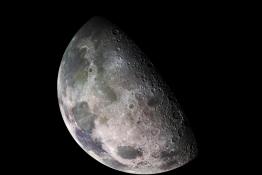 Borrow unique NASA Moon rock samples and Natural History Museum meteorites in this scheme run by STFC.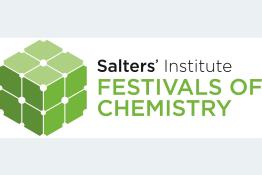 Brought to you by the Salters' Institute, in partnership with the Royal Society of Chemistry.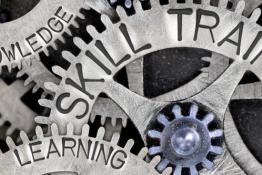 Lots of free science related content including video demonstrations and worksheets, product instructions, workbooks, guides, reports, suggested experi
Pages