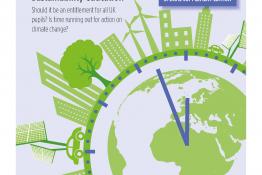 What does effective 'Environmental' or 'Sustainability Education' look like? How does this link to best practice STEM education?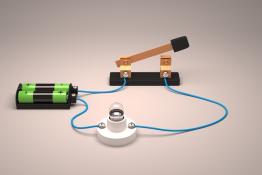 Analogies relating to electric circuits can aid understanding but the limitations of such analogies should always be considered.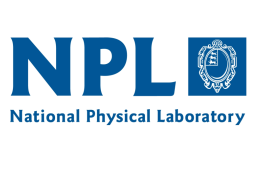 Kaye and Laby provides tables of data, formulae, graphs and charts covering a wide range of science and engineering topics.
National Physical Laboratory
Music and science are normally distinct departments in schools, yet coming together to combine the two can create effective and lasting learning ex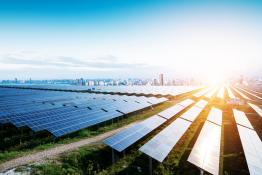 OurFuture.Energy is an online education resource to inform young people of the importance of energy in our daily lives.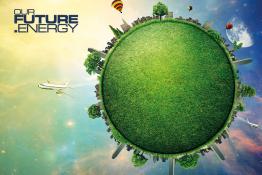 A downloadable project to support students using the OurFuture.Energy website to explore issues relating to energy resources and their use.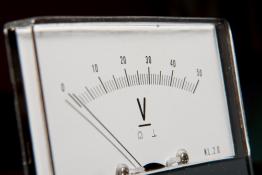 Learn how to set up a hydrogen fuel cell by extending an activity most schools already do – the electrolysis of 'water'.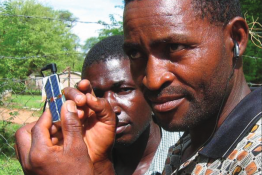 A set of four colourful posters showing renewable energy in use in developing countries.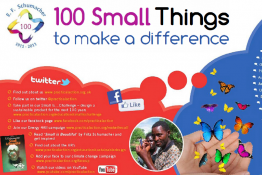 Ideas for small things pupils can do to make a difference to their global community and environment.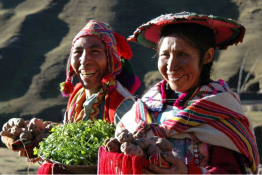 These images are ideal for stimulating discussion in science topics for students of all ages and for student project work.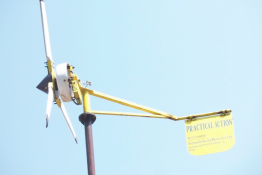 Students are challenged to design and make a wind powered machine that can lift a weighted cup off the floor.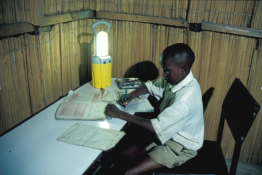 Moja Island is a discussion-based activity which will reinforce students' understanding of renewable energy sources.
Pages