The resource series consists of six modules, each consisting of a poster, and a set of teaching materials.
An introduction to genes, DNA, cloning, inheritance and medical issues for 14-16 and 16+ students.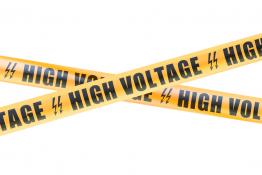 A short article based on an extract from Topics in Safety, Topic 17 (Electricity), which is freely available to Association for Science Education (
ASE Health and Safety Group
The authors describe a cross-curricular investigation into meteor impacts in the engaging context of craters on the Moon.
Anjana describes the relationship between fossils and evolution and how this will be celebrated at this year's annual Fossil Festival: 'E
Ann describes a project in which children learn about the solar system and other physics concepts through working with professional scientists.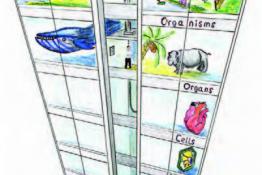 The study of this small fish can be used to illustrate changes in successive generations and provide an understanding of evolution through practica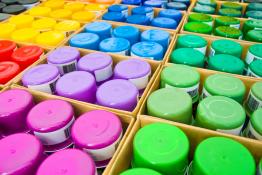 These three A3 posters explaining aerosol cans suitable for students aged 13-18 are free for schools in the UK and EU.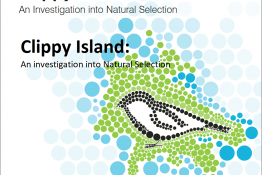 Research-based publications and web-based activities to support active learning from the Biotechnology and Biological Sciences Research Council.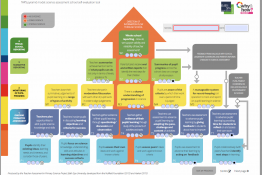 TAPS aims to develop support for a valid, reliable and manageable system of primary school science assessment.
The theory of evolution, as well-established as any in the history of science, is of vast daily practical use.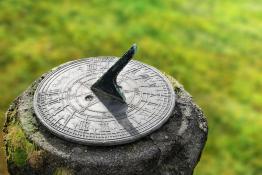 Bob Kibble uses model making and storytelling to help develop children's understanding of the movement of the Earth around the Sun.
Pages