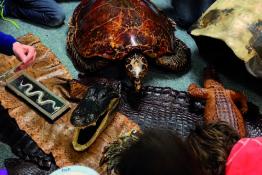 This article describe how the Zoological Society of London is working with teachers to enhance the experience and learning for all who take a trip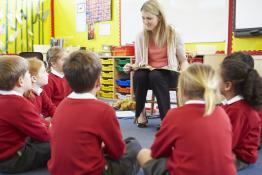 Online interactive science resources covering a range of science topics.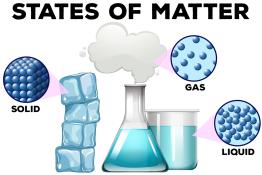 Materials may be natural or man-made. They may exist as solids, liquids and gases, and as a mixture of states.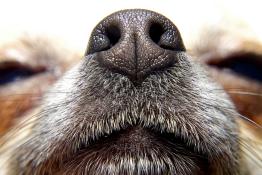 Activities designed to encourage children to think about the characteristics of a range of animals, including humans.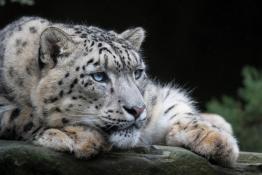 Teaching resources, videos and fun activities for pupils aged 5 to 18. Bring the wild to your classroom with ARKive Education!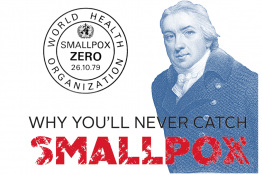 Children revise key learning from across the 'Why You'll Never Catch Smallpox' activities and explore how Jenner's discovery has c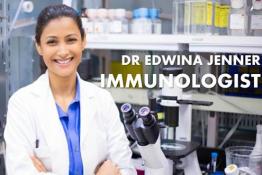 A discussion-based activity comparing the ethics and scientific processes of Dr Jenner's work with those of modern clinical trials.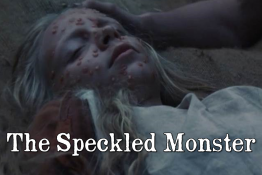 Children take part in a simulation of a smallpox outbreak and also draw and analyse a graph for a real smallpox outbreak.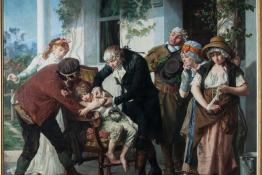 Children explore some of the most famous paintings depicting Dr Jenner's revolutionary experiment on James Phipps.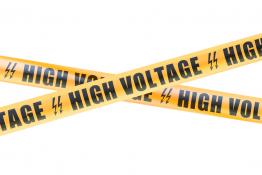 A short article based on an extract from Topics in Safety, Topic 17 (Electricity), which is freely available to Association for Science Education (
ASE Health and Safety Group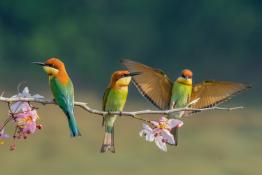 Alan Peacock develops the links between science and poetry.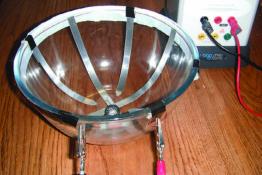 In this article we show how similar principles can be used to move a polystyrene ball in a circular path.
Pages