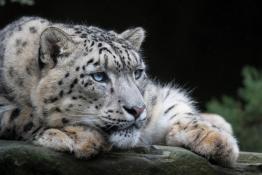 Teaching resources, videos and fun activities for pupils aged 5 to 18. Bring the wild to your classroom with ARKive Education!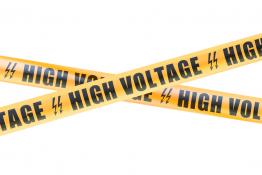 A short article based on an extract from Topics in Safety, Topic 17 (Electricity), which is freely available to Association for Science Education (
ASE Health and Safety Group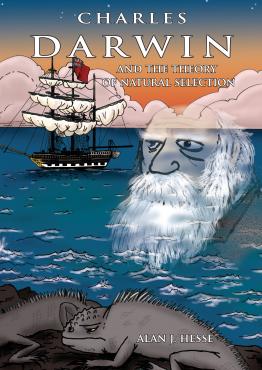 Anjana describes the relationship between fossils and evolution and how this will be celebrated at this year's annual Fossil Festival: 'E
Ann describes a project in which children learn about the solar system and other physics concepts through working with professional scientists.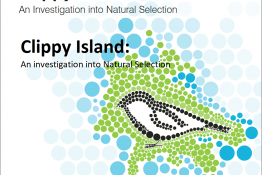 Research-based publications and web-based activities to support active learning from the Biotechnology and Biological Sciences Research Council.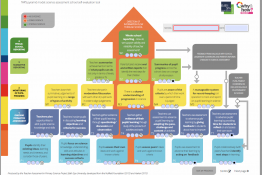 TAPS aims to develop support for a valid, reliable and manageable system of primary school science assessment.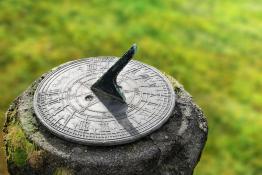 Bob Kibble uses model making and storytelling to help develop children's understanding of the movement of the Earth around the Sun.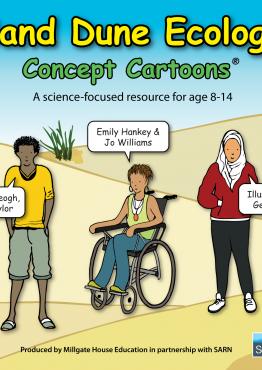 Bryony uses her experience as a Space Ambassador to recommend, and provide links to, resources that use space as a context for teaching across the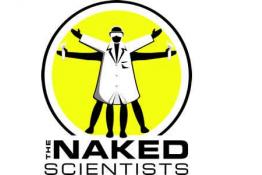 The popular science shows that strip science down to its bare essentials.
Pages