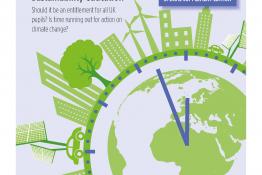 What does effective 'Environmental' or 'Sustainability Education' look like? How does this link to best practice STEM education?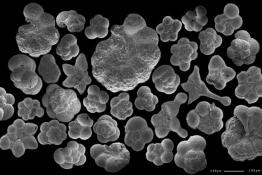 Inspirational and authoritative online resources for microbiology across the age range.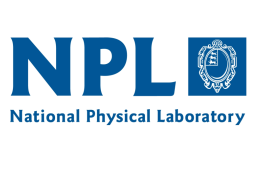 Kaye and Laby provides tables of data, formulae, graphs and charts covering a wide range of science and engineering topics.
National Physical Laboratory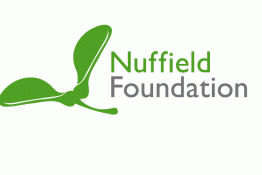 The Nuffield Curriculum Centre and the Biosciences Federation in association with CLEAPSS, provide inspiration and guidance for practical biology.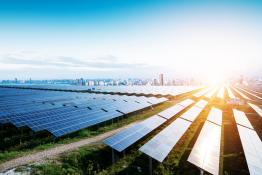 OurFuture.Energy is an online education resource to inform young people of the importance of energy in our daily lives.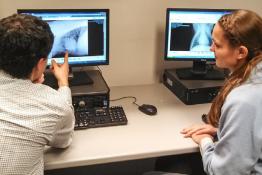 A course for high school students to inspire them about veterinary medicine science content through activities that help them relate the subject ma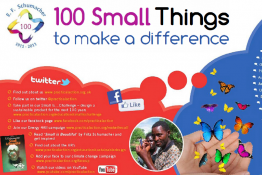 Ideas for small things pupils can do to make a difference to their global community and environment.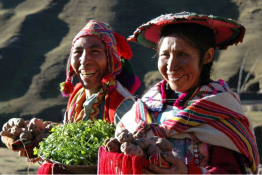 These images are ideal for stimulating discussion in science topics for students of all ages and for student project work.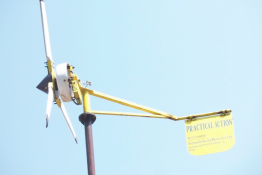 Students are challenged to design and make a wind powered machine that can lift a weighted cup off the floor.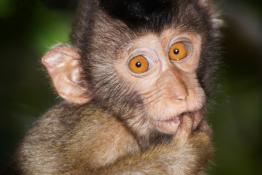 <p>What research are scientists doing to help prevent the spread of this deadly disease? How is malaria normally transmitted to humans?
In this activity students consider the design of clinical trials to test the effectiveness of pneumococcal vaccines for community protection in The Ga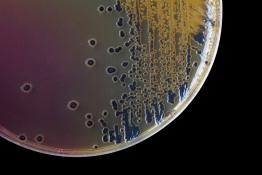 How can hand touch data help to reduce healthcare associated infections?
Pages