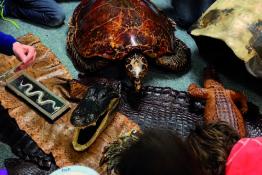 This article describe how the Zoological Society of London is working with teachers to enhance the experience and learning for all who take a trip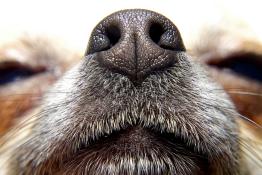 Activities designed to encourage children to think about the characteristics of a range of animals, including humans.
This resource is intented to support 16-19 students to choose, use and intepret statisics.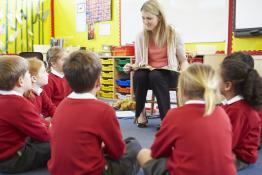 Online interactive science resources covering a range of science topics.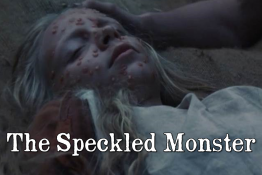 Children take part in a simulation of a smallpox outbreak and also draw and analyse a graph for a real smallpox outbreak.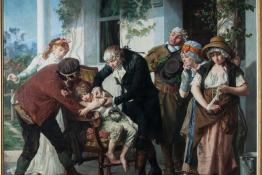 Children explore some of the most famous paintings depicting Dr Jenner's revolutionary experiment on James Phipps.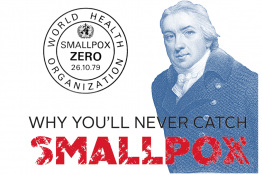 Children revise key learning from across the 'Why You'll Never Catch Smallpox' activities and explore how Jenner's discovery has c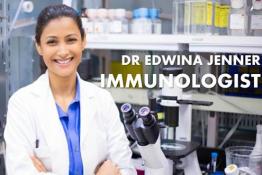 A discussion-based activity comparing the ethics and scientific processes of Dr Jenner's work with those of modern clinical trials.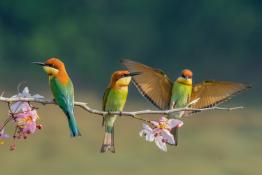 Alan Peacock develops the links between science and poetry.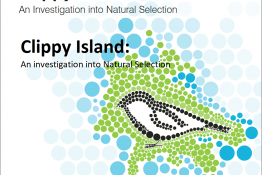 Research-based publications and web-based activities to support active learning from the Biotechnology and Biological Sciences Research Council.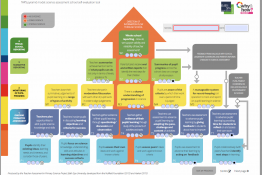 TAPS aims to develop support for a valid, reliable and manageable system of primary school science assessment.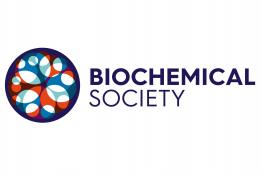 Two rounds of grant applications per year for sums up to £1000 to assist with an event in your school.
Pages