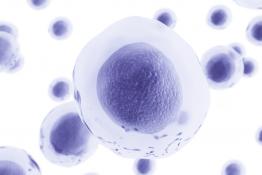 Entropy is more usually studied in physics and chemistry but can also be considered in biology to explain limitations of energy changes in life-pro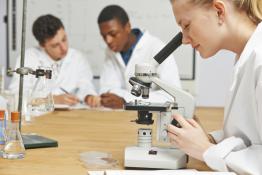 We celebrate and communicate the scientific and creative thinking of young scientists, aged 12 -20.
Young Scientitsts Journal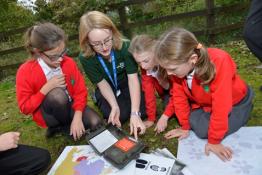 Our highly skilled Education Team provides unique learning sessions linked to the National Curriculum for all ages (5-19) and abilities.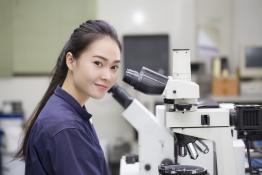 People telling their career stories through video in their own words providing students with relevant and interesting careers information.
A downloadable poster and a set of teaching materials introducing PCR and its impact.
Pages