In this activity children use the exciting space mission to understand the concept of orbits and to link this to their understanding of gravity.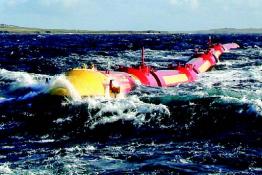 Wave power is continually available around our shores but remains an untapped resource on the commercial scale, this article provides an overview o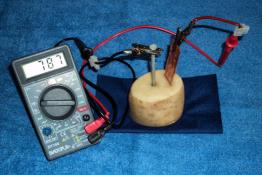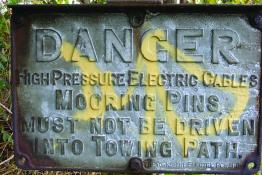 Finding an old notice on a canal towpath inspired a consultation with colleagues and search for evidence in an old book to help us look into how th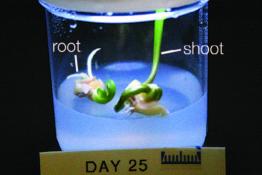 Plant tissue culture is becoming an important technique for the mass propagation of plants.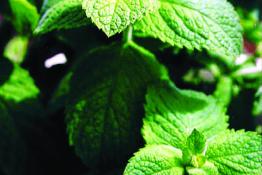 Molecular diversity is fascinating, allowing us to analyse the evolutionary past of the biological world while also providing valuable resources fo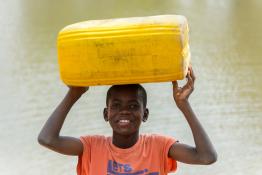 Classroom activities and resources for students aged 11-19 years with film clips, online games and quizzes.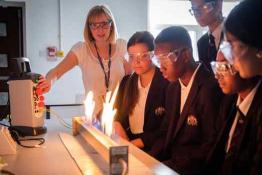 IOPSpark has been designed to give teachers, trainees and teacher trainers a one-stop-destination to access the best physics resources available.
The special issue editors outline the themed articles looking at Darwin's world.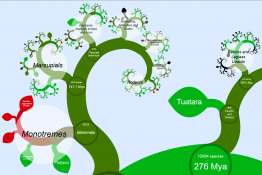 A new way to visualise the tree of life. Zoom down to species level.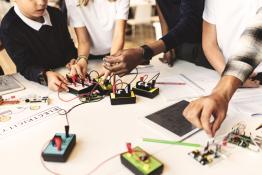 Authoritative guidance for teachers on practical physics from the Nuffield Curriculum Centre and the Institute of Physics.
Pages