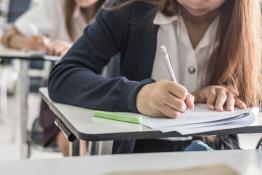 Reviewing outcomes and candidate responses from the 2017 A-level examinations and identifying areas for improvement
A downloadable poster and a set of teaching materials introducing stem cells and their impact.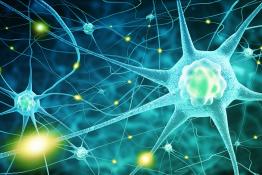 An interactive online resource about the structure and function of the nervous system including the eye and vision.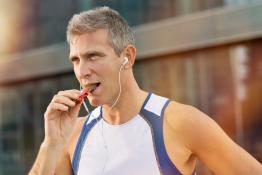 This interactive activity explores the links between the food we eat and the energy it gives us.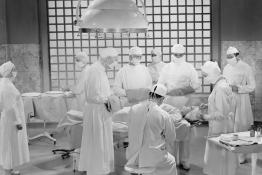 This online interactive resource explores some of the scientists that have changed the way we understand and treat disease.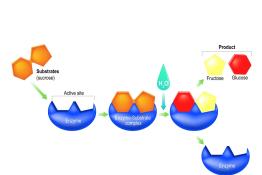 Enzymes - biological catalysts that control the reactions of life. Inside every cell hundreds of chemical reactions take place.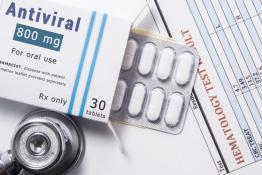 This online resource explores the ongoing battle between people and both communicable and non-communicable diseases.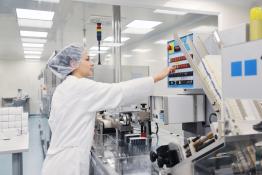 Students explore the twelve-year journey to discover, develop and test a new medicine using this online resource.
This online resource explores different pathogens, how they are transmitted and how the immune system combats them.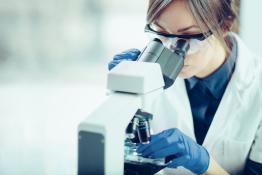 <p>Information and resources from the Association of the British Pharmaceutical Industry (ABPI), trade body of the UK pharmaceutical industry.&l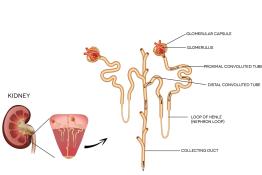 An interactive resource with excellent animated graphic sequences, focusing on the renal system.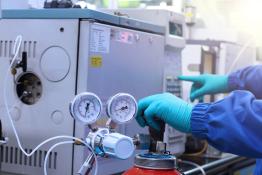 Take a virtual tour of the chemistry laboratories and the pilot plant making pharmaceutical products on a large scale.
Pages