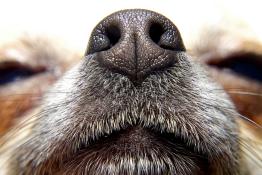 Activities designed to encourage children to think about the characteristics of a range of animals, including humans.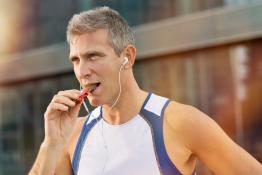 This interactive activity explores the links between the food we eat and the energy it gives us.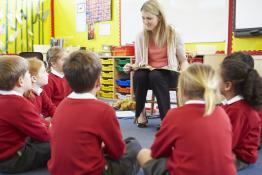 Online interactive science resources covering a range of science topics.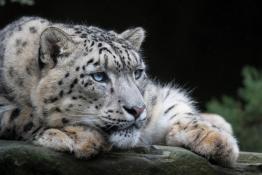 Teaching resources, videos and fun activities for pupils aged 5 to 18. Bring the wild to your classroom with ARKive Education!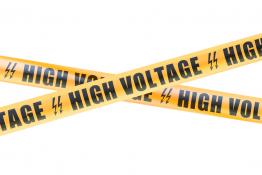 A short article based on an extract from Topics in Safety, Topic 17 (Electricity), which is freely available to Association for Science Education (
ASE Health and Safety Group
The Earth's primary atmosphere, which was similar to that of the gas giant planets, was soon lost, and a secondary atmosphere was established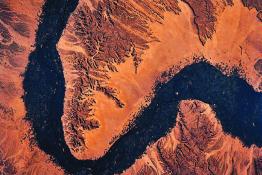 Chemistry produces materials and releases energy by ionic or electronic rearrangements.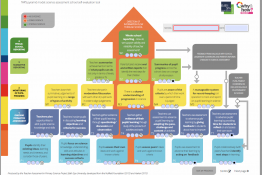 TAPS aims to develop support for a valid, reliable and manageable system of primary school science assessment.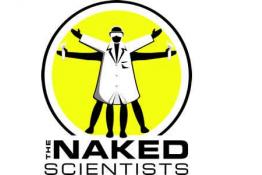 The popular science shows that strip science down to its bare essentials.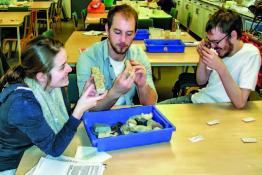 The development of ESEU's new carbon-based CPD workshop is described, to give a flavour of the experience it might provide to science teachers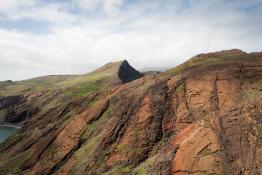 Chris King from the Earth Science Education Unit outlines some activities that develop learning about Earth processes and the rocks they form throu
Pages