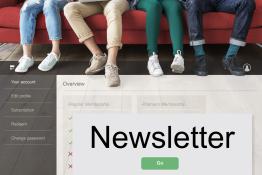 Timstar offer a termly newsletter packed full of quality articles, competitions, technical tips and information about workshops and events.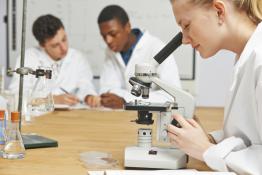 We celebrate and communicate the scientific and creative thinking of young scientists, aged 12 -20.
Young Scientitsts Journal
Every year, a variety of scientific lectures are put on at the Annual Conference, given by leading experts from the host university.
Practical sessions are always a highlight of the ASE Annual Conferences and the 2018 programme was no exception.
A round-up of the many 11-19 sessions held at the ASE Annual Conference in Liverpool in 2018, by members of the ASE 11-19 Committee.
Pages