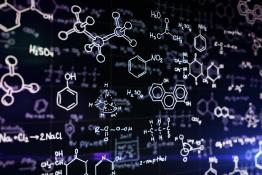 The algebra of quantities - how it works and how it could be used in student's chemical calculations.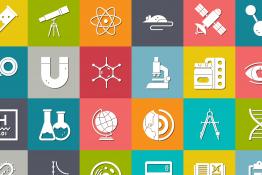 An introduction to the work of the UK's three main professional bodies for science on developing curriculum frameworks.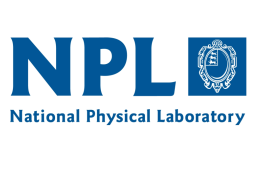 Kaye and Laby provides tables of data, formulae, graphs and charts covering a wide range of science and engineering topics.
National Physical Laboratory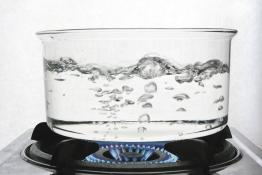 Students often struggle to determine whether changes in matter are physical or chemical, for example, they may have difficulty labelling a candle m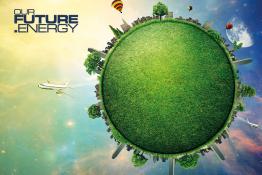 A downloadable project to support students using the OurFuture.Energy website to explore issues relating to energy resources and their use.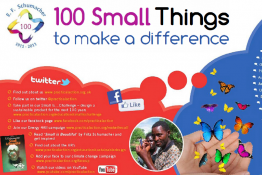 Ideas for small things pupils can do to make a difference to their global community and environment.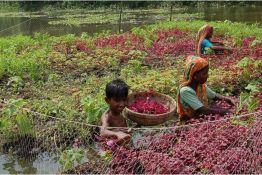 The problem: Flooded farmland in Bangladesh caused by increased rainfall.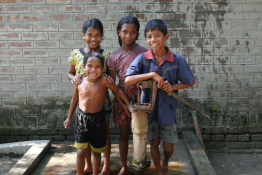 A series of three videos, technology justice is about ensuring everyone has access to technology that is essential for life.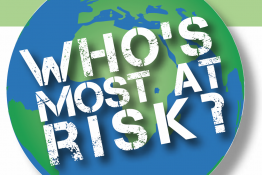 A role play activity for pupils to explore key factors that place people around the world at risk.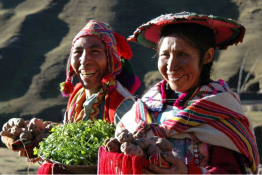 These images are ideal for stimulating discussion in science topics for students of all ages and for student project work.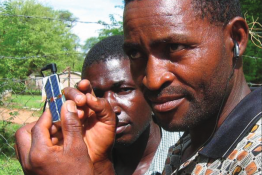 A set of four colourful posters showing renewable energy in use in developing countries.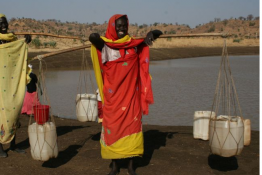 Help the next generation make the link between science and global poverty reduction.
Pages