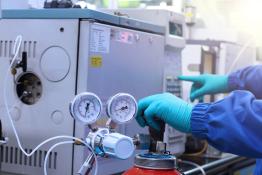 Take a virtual tour of the chemistry laboratories and the pilot plant making pharmaceutical products on a large scale.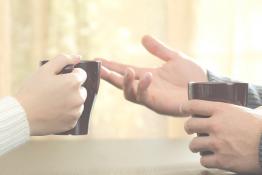 If you are thinking of leaving science teaching, we have made a document for you.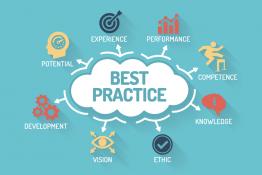 NEW guidance on Outdoor Learning, Assessment and Senior Leadership.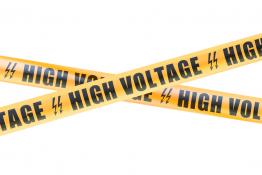 A short article based on an extract from Topics in Safety, Topic 17 (Electricity), which is freely available to Association for Science Education (
ASE Health and Safety Group
The teaching profession in the UK is under severe stress and science teachers seem to be feeling the brunt of this.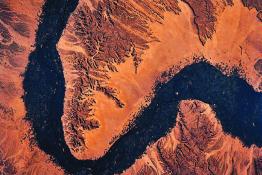 Chemistry produces materials and releases energy by ionic or electronic rearrangements.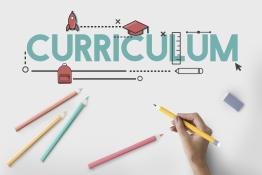 Reviews of the curriculum, and the science  curriculum in particular, have become a regular feature of the educational landscape in the UK.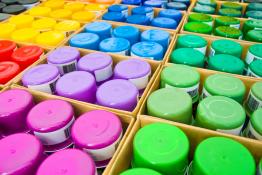 These three A3 posters explaining aerosol cans suitable for students aged 13-18 are free for schools in the UK and EU.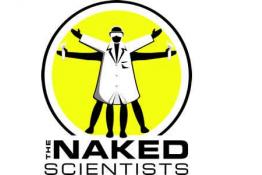 The popular science shows that strip science down to its bare essentials.
A case study is presented in which a group of secondary school students took on a task in which they had to design and implement a method to measur
Easy ways to demonstrate temperature-sensing with thermochromic paint and to measure force with Electrolycra.
Pages