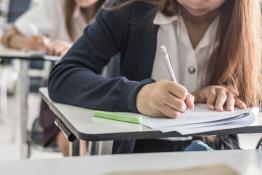 Reviewing outcomes and candidate responses from the 2017 A-level examinations and identifying areas for improvement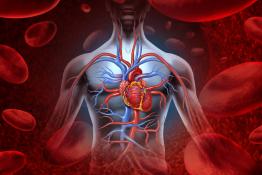 The heart and circulation system are explained with detailed diagrams and animated graphics.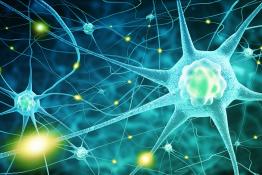 An interactive online resource about the structure and function of the nervous system including the eye and vision.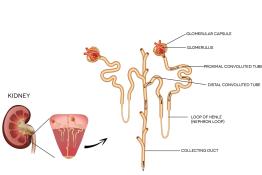 An interactive resource with excellent animated graphic sequences, focusing on the renal system.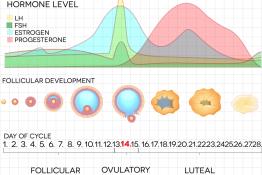 A concise resource covering hormones in the human body with clear animated graphics.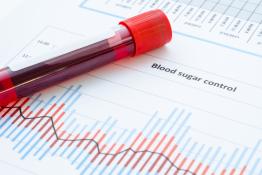 This resource covers the hormonal control of blood sugar and body temperature and the physiology involved.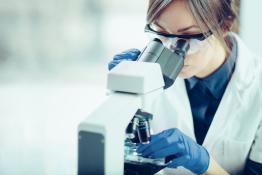 <p>Information and resources from the Association of the British Pharmaceutical Industry (ABPI), trade body of the UK pharmaceutical industry.&l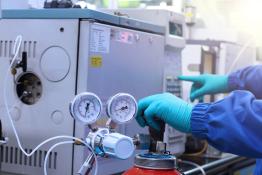 Take a virtual tour of the chemistry laboratories and the pilot plant making pharmaceutical products on a large scale.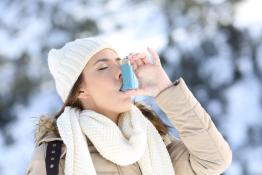 An animated graphic resource about the physiology of breathing and asthma.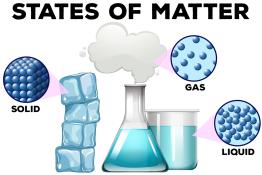 Materials may be natural or man-made. They may exist as solids, liquids and gases, and as a mixture of states.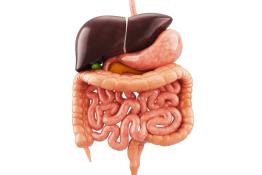 A detailed resource covering the dietary and digestive biochemistry and physiology. Human beings need to eat a balanced diet to stay healthy.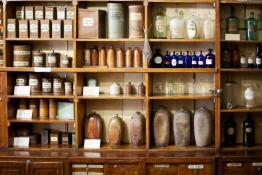 Using the resource shows students how ideas have developed over the centuries.
Pages