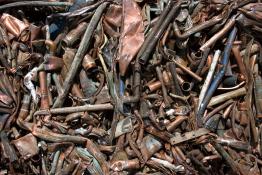 Copper is one of the most recyclable metals - investigate the science and environmental benefits behind recycling.
Copper Development Association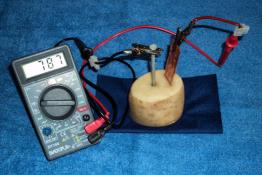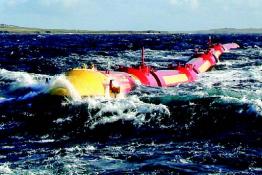 Wave power is continually available around our shores but remains an untapped resource on the commercial scale, this article provides an overview o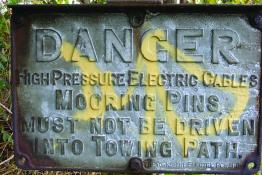 Finding an old notice on a canal towpath inspired a consultation with colleagues and search for evidence in an old book to help us look into how th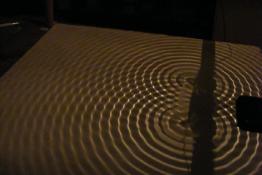 The journey to successful photography in the dark.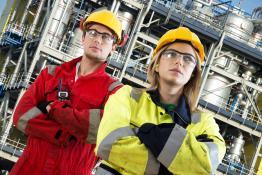 IChemE have produced downloadable classroom resources suitable for students aged 14-19.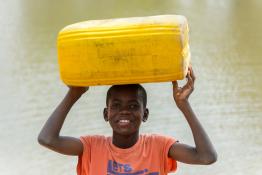 Classroom activities and resources for students aged 11-19 years with film clips, online games and quizzes.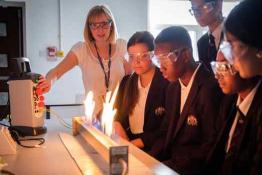 IOPSpark has been designed to give teachers, trainees and teacher trainers a one-stop-destination to access the best physics resources available.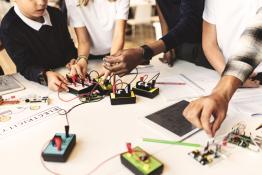 Authoritative guidance for teachers on practical physics from the Nuffield Curriculum Centre and the Institute of Physics.
Birdsong can be used to provide an alternative approach to teaching concepts such as pitch, frequency and amplitude as well as graph drawing skills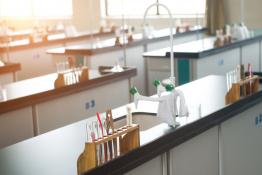 A teaching module to introduce students to a feature of the nature of science (analogies and models) through learning about a curriculum topic (ele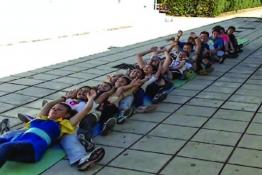 Forces, motion, electricity, atomic physics and wave effects can be illustrated using outdoor student activities.
Pages