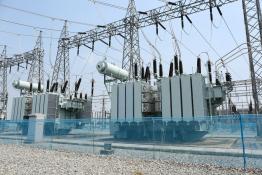 This resource explores how generators produce electricity, and how electricity is subsequently distributed.
Copper Development Association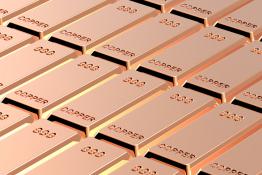 This resource explores density, resistivity and electrical conductivity in the context of copper.
Copper Development Association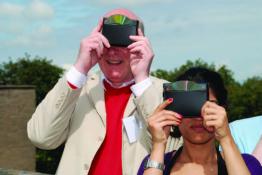 This article describes the design, delivery, evaluation and impact of a CPD course for physics and chemistry teachers.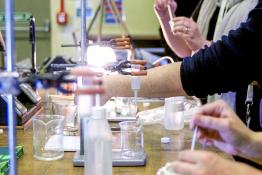 Suggestions for plant biology practical work developed by'Science And Plants for Schools' (SAPS) being tried by groups of teachers as a p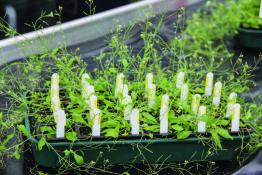 Encouraging students in the continuing care of plants is used as a method of enriching and extending knowledge in biology.
In this special issue, we have tried to combine a celebration of the 400th anniversary of Galileo using a telescope to look at the night sky and al
Using reality television, Elliott created a unique way to engage his class in learning about the solar system.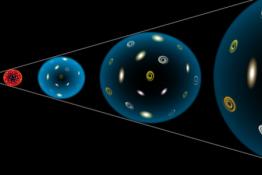 A simple practical activity that uses various methods to help students understand the idea of the expanding universe.
The Gaia space telescope will make the largest, three-dimensional map of our Galaxy by surveying more than a thousand million stars.
In this activity children use the exciting space mission to understand the concept of orbits and to link this to their understanding of gravity.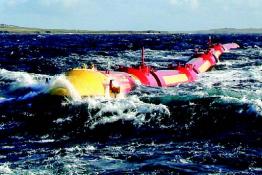 Wave power is continually available around our shores but remains an untapped resource on the commercial scale, this article provides an overview o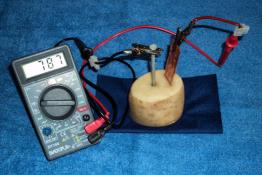 Pages