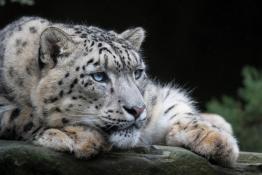 Teaching resources, videos and fun activities for pupils aged 5 to 18. Bring the wild to your classroom with ARKive Education!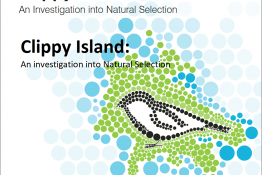 Research-based publications and web-based activities to support active learning from the Biotechnology and Biological Sciences Research Council.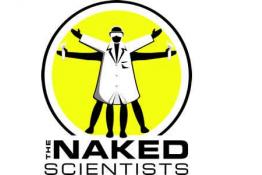 The popular science shows that strip science down to its bare essentials.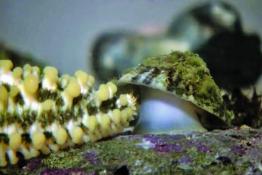 In this article we propose a hands-on experimental activity about predator prey interactions that can be performed both in a research laboratory an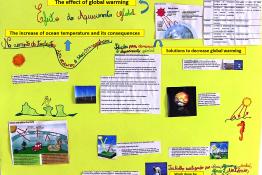 We propose an inquiry-based science activity centred on the effects of climate change on ocean ecosystems.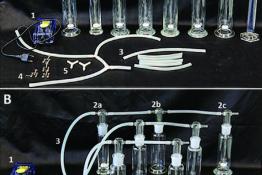 Enquiry learning and teaching about the nature of science (NoS) is a key element of science education.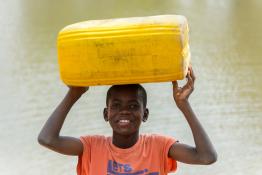 Classroom activities and resources for students aged 11-19 years with film clips, online games and quizzes.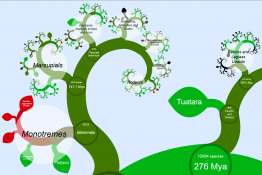 A new way to visualise the tree of life. Zoom down to species level.
Climate change a vehicle for teaching scientific ideas or a rationale for teaching science at secondary level?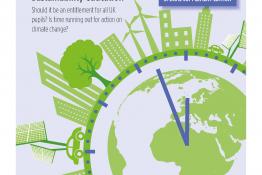 What does effective 'Environmental' or 'Sustainability Education' look like? How does this link to best practice STEM education?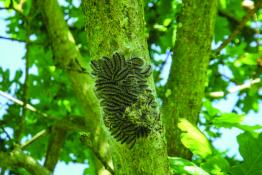 Offering opportunities to follow the effects of an invasive species on native trees and the work involved in the necessary pest control.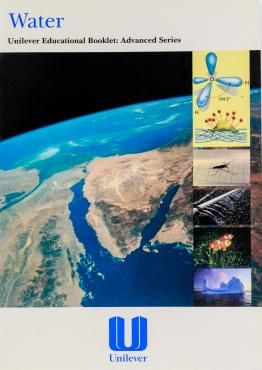 Pages