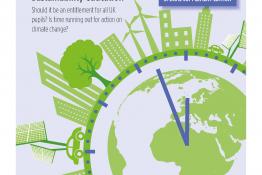 What does effective 'Environmental' or 'Sustainability Education' look like? How does this link to best practice STEM education?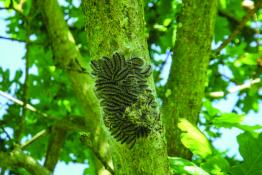 Offering opportunities to follow the effects of an invasive species on native trees and the work involved in the necessary pest control.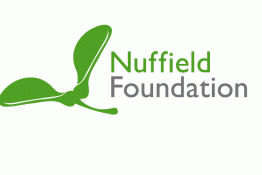 The Nuffield Curriculum Centre and the Biosciences Federation in association with CLEAPSS, provide inspiration and guidance for practical biology.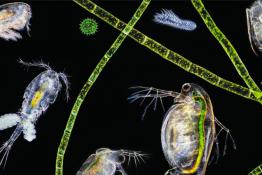 How have plankton shaped life on Earth? What role do they play in our lives?
Through a citizen science project monitoring local wild mammals, the authors describe what they learned from a mutually benificial partnership betw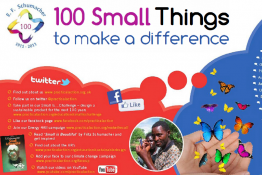 Ideas for small things pupils can do to make a difference to their global community and environment.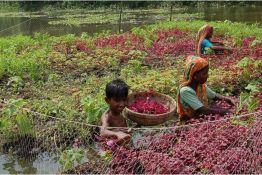 The problem: Flooded farmland in Bangladesh caused by increased rainfall.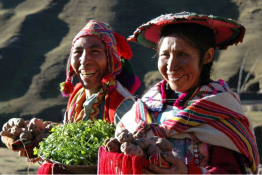 These images are ideal for stimulating discussion in science topics for students of all ages and for student project work.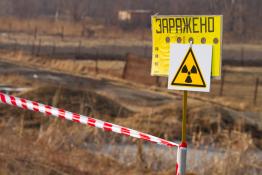 In this activity students consider how research into variations in the uptake of radioactive isotopes by crop plants could be used to reduce human int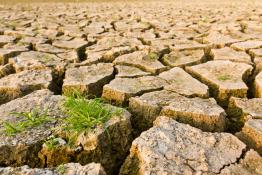 Resources developed by the Climate Change Schools Project to support climate literacy.
Royal Meteorological Society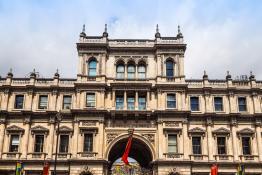 Curriculum-linked science teaching resources based on the work of scientists connected with the Royal Society, allowing teachers and students.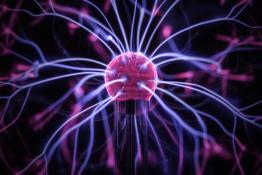 Science videos that take us behind the scenes to look at the work of research scientists and science facilities.
Pages