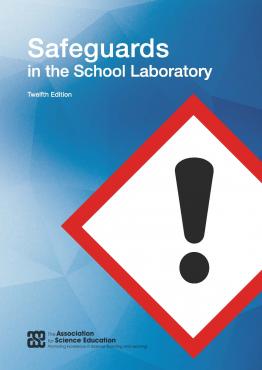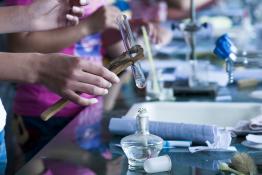 How to stay safe in the prep room and classroom. This resource offers detailed look at topics including working with DNA and the use of chemicals.
This article is a plea to do all that you can to hang on to your radioactive sources.
News from the ASE Health and Safety Specialist Group.
Keep up to date with Health and Safety topics with ASE
Lasers are particularly useful for practicals, but are you aware of the hazards?
Pages