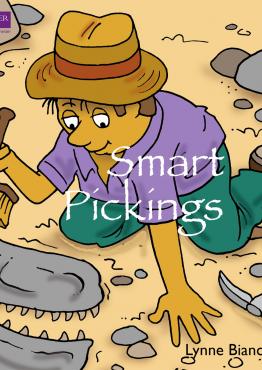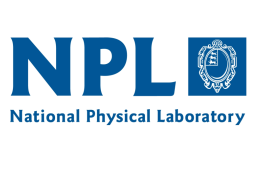 Kaye and Laby provides tables of data, formulae, graphs and charts covering a wide range of science and engineering topics.
National Physical Laboratory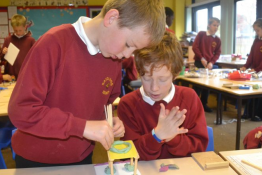 For pupils age 7-14 to use STEM skills to design and build a model of a flood-proof house.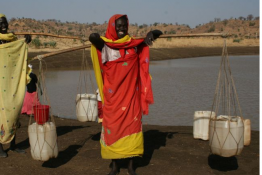 Help the next generation make the link between science and global poverty reduction.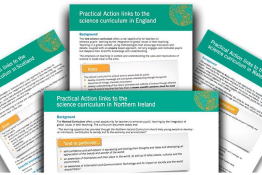 Make links between the UK science curricula and global learning.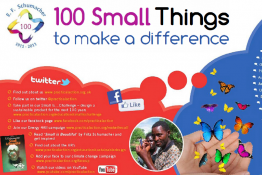 Ideas for small things pupils can do to make a difference to their global community and environment.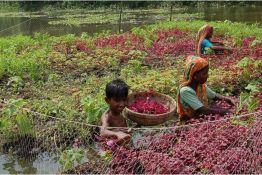 The problem: Flooded farmland in Bangladesh caused by increased rainfall.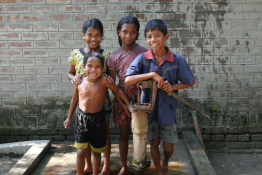 A series of three videos, technology justice is about ensuring everyone has access to technology that is essential for life.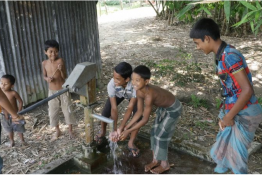 Help pupils find out about access to water and build their own filters.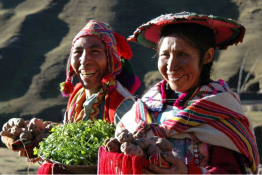 These images are ideal for stimulating discussion in science topics for students of all ages and for student project work.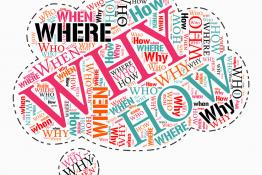 Working scientifically or science enquiry? A full introduction and overview looking at primary to secondary transition of science enquiry.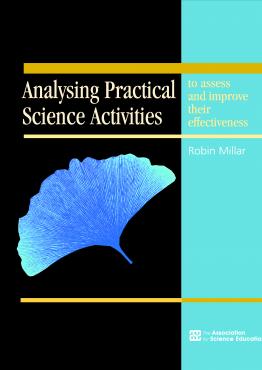 Pages