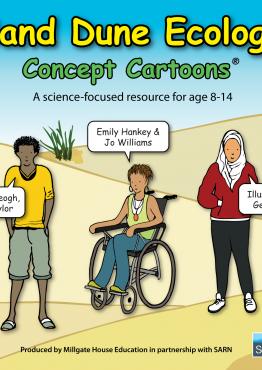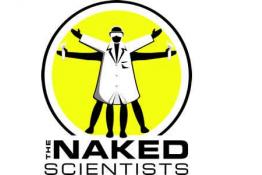 The popular science shows that strip science down to its bare essentials.
Several studies have documented students' lack of interest, motivation and uptake in learning science.
The use of the aufbau principle to predict the electron configurations of atoms (in their ground states), and therefore explain the layout of the p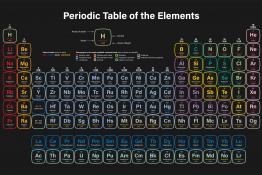 This article aims to introduce the lanthanides (also known as the lanthanoids) to teachers and their students.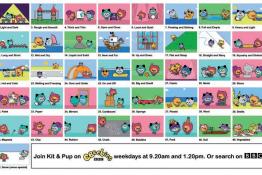 Claire Seeley shares with us a new CBeebies television programme, which encourages young children to be scientists.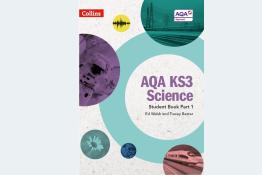 <p>Lay the foundations for GCSE success with an engaging two-year course.</p>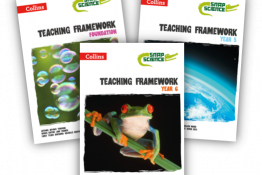 <p>Snap Science is a dynamic, comprehensive programme packed with inspirational resources.</p>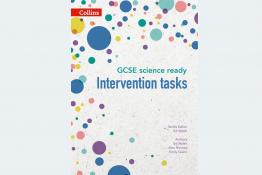 <p>Diagnose knowledge gaps and intervene at KS3 to enable success at GCSE.</p>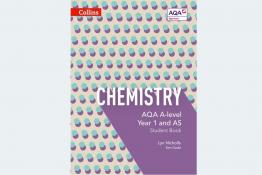 <p>Designed to develop stronger maths and practical skills, helping students tackle the demands of AS and A-level Science.</p>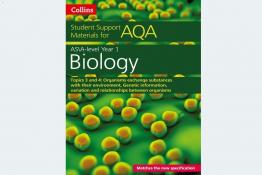 <p>Study and revision guides to provide essential support for exam preparation.</p>
Pages