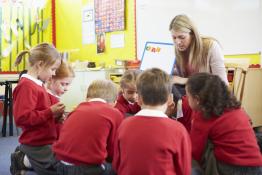 In early-years classes there is always lots of talk Laura Mooney describes how these young children can also think through concepts and use science
An interactive activity about the different bones and organs in the body, where they are and what they do.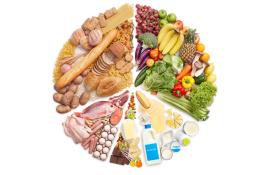 An interactive game to help pupils to find the right balanced diet for healthy living.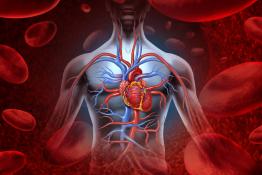 The heart and circulation system are explained with detailed diagrams and animated graphics.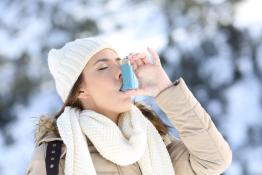 An animated graphic resource about the physiology of breathing and asthma.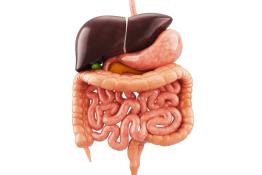 A detailed resource covering the dietary and digestive biochemistry and physiology. Human beings need to eat a balanced diet to stay healthy.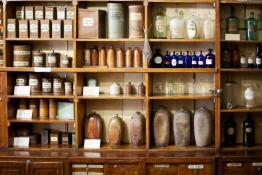 Using the resource shows students how ideas have developed over the centuries.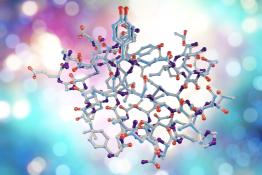 A version of the ABPI Diabetes resource for advanced/higher level biology.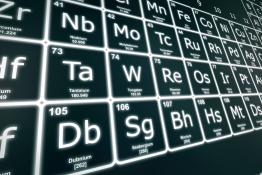 A resource for pupils to learn about patterns and trends in the periodic table through an interactive game.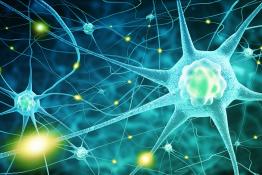 An interactive online resource about the structure and function of the nervous system including the eye and vision.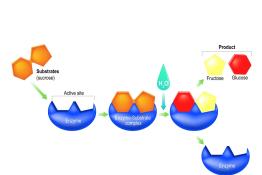 Enzymes - biological catalysts that control the reactions of life. Inside every cell hundreds of chemical reactions take place.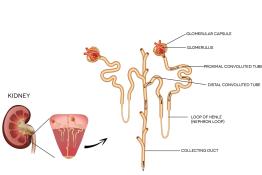 An interactive resource with excellent animated graphic sequences, focusing on the renal system.
Pages