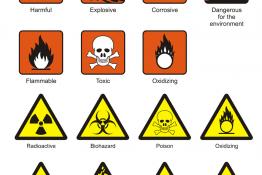 Safety data sheets for all Timstar chemicals are available to download.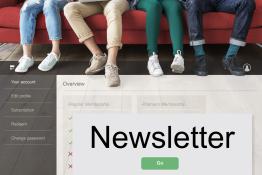 Timstar offer a termly newsletter packed full of quality articles, competitions, technical tips and information about workshops and events.
The life of Joseph Priestley and the fascinating chemistry of one of the molecules that he discovered – dioxygen (O2).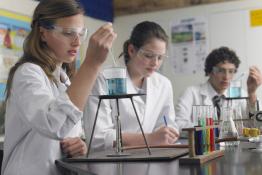 Learning through investigation can mean that knowledge is gathered at a slow pace.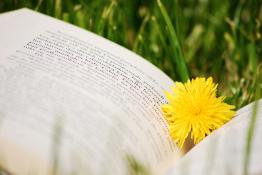 In this article we look at where science is hiding within the lines of poetry and how that can encourage greater obsevation skills.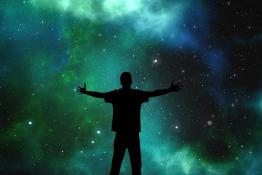 Discussion and conclusions about the essential understanding in science that all students should acquire during the compulsory years of school.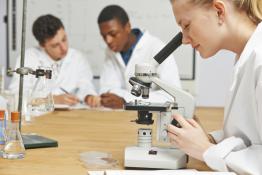 We celebrate and communicate the scientific and creative thinking of young scientists, aged 12 -20.
Young Scientitsts Journal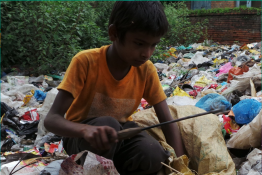 An exciting new challenge for pupils to develop solutions to the problems caused by plastic waste globally.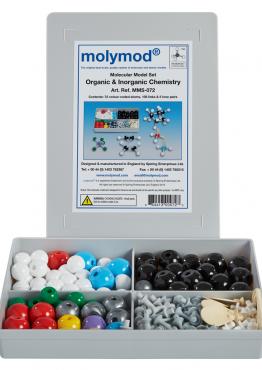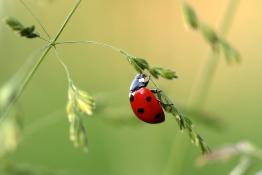 Pages