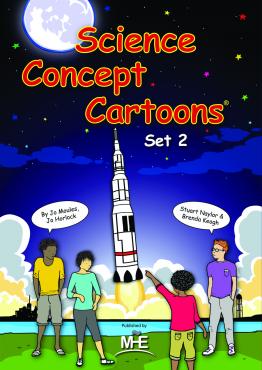 How the periodic table came to be devised and why one version is now the preferred format.
Jonathan Osborne Assessment of practical work in science has little value unless the purpose of all practical work in learning is properly understo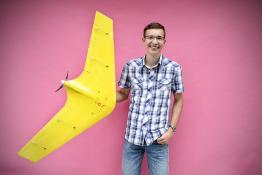 Science competitions have continuing relevance for schools.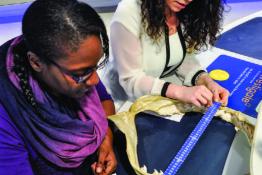 Taking the view that practical activities provide learning experiences in which students interact with materials or with secondary sources of data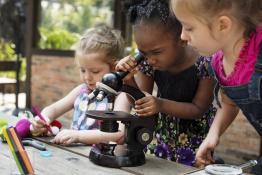 In November 2006, the Department for Education and Schools launched a Manifesto for Learning Outside the Classroom.
A short piece arguing that hydrogen should head up group 4 (14) in the periodic table.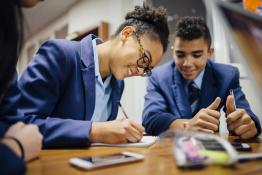 Teaching science in an English-medium school where your students have a different mother tongue brings various issues to light.
We find that the way we sort our rubbish for recycling has strong links with the way the elements in them are bonded – a sort of periodic table for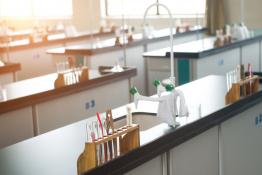 A teaching module to introduce students to a feature of the nature of science (analogies and models) through learning about a curriculum topic (ele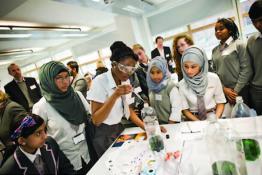 The Wellcome Trust is running a national engagement and education initiative inspired by the London 2012 Olympic and Paralympic Games.
Pages