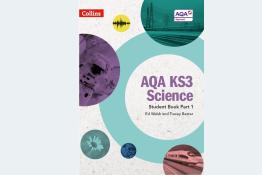 <p>Lay the foundations for GCSE success with an engaging two-year course.</p>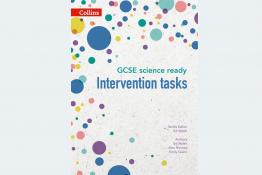 <p>Diagnose knowledge gaps and intervene at KS3 to enable success at GCSE.</p>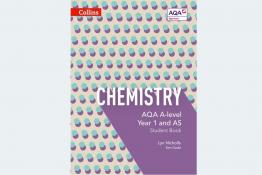 <p>Designed to develop stronger maths and practical skills, helping students tackle the demands of AS and A-level Science.</p>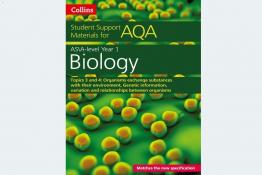 <p>Study and revision guides to provide essential support for exam preparation.</p>
Calcium is vital for building bones and teeth, but it is also required to help transmit messages inside cells; its unusual solvation properties mak
A review of methodologies for teaching the periodic table, focusing on effective techniques with an emphasis on implementation in the classroom.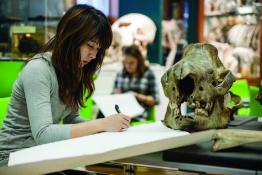 Far from being an isolated and static environment, a museum in a university should offer opportunities for everyone to learn about science within a
The Gaia space telescope will make the largest, three-dimensional map of our Galaxy by surveying more than a thousand million stars.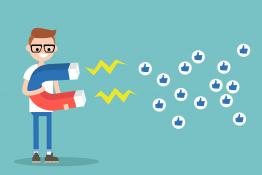 Internet and social media designs in experiment instructions to create a different approach for practical work and connect it to daily life.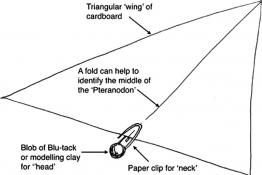 Creating periodic tables designed to motivate and help students learn about the elements and other aspects of STEM subjects, including STEM careers
Spreading the word on the  inspiration of Mendeleev with decorated shirts and illustrated talks.
Pages