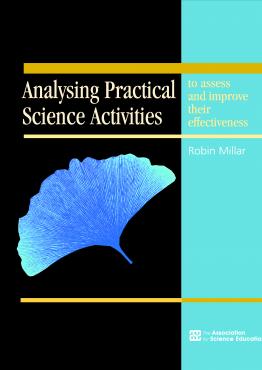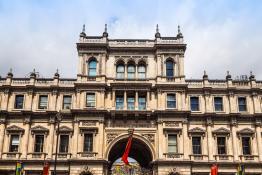 Curriculum-linked science teaching resources based on the work of scientists connected with the Royal Society, allowing teachers and students.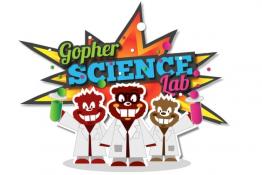 Simple hands-on science activities to build children's confidence and encourage their natural curiosity to find out how everyday things work.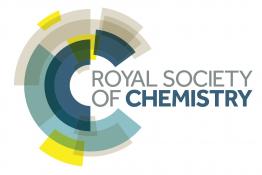 Authoritative guidance on practical chemistry from the Royal Society of Chemistry.
Royal Society of Chemistry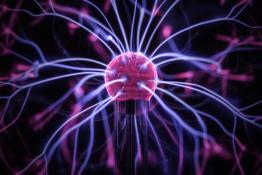 Science videos that take us behind the scenes to look at the work of research scientists and science facilities.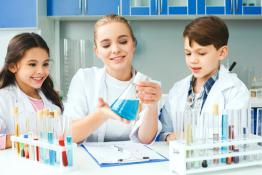 Convey the excitement of chemistry to young people through starting a Chemistry Club.
The role that strontium played as a treatment for the brittle bone disease osteoporosis, and the subsequent safety concerns learnt from monitoring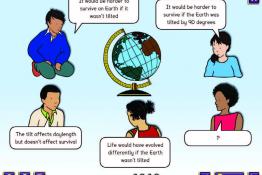 Concept cartoons get learners talking and thinking, this article sets out some of the research into their impact and some of the implications for c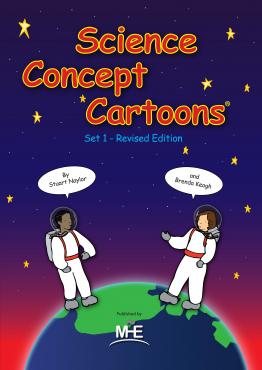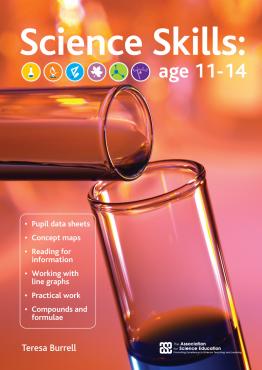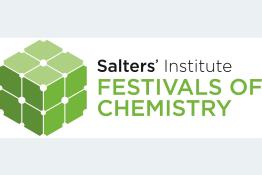 Brought to you by the Salters' Institute, in partnership with the Royal Society of Chemistry.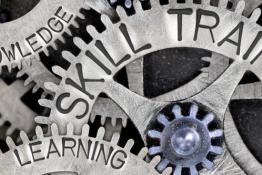 Lots of free science related content including video demonstrations and worksheets, product instructions, workbooks, guides, reports, suggested experi
Pages