This resource is intented to support 16-19 students to choose, use and intepret statisics.
The resource series consists of six modules, each consisting of a poster, and a set of teaching materials.
An introduction to genes, DNA, cloning, inheritance and medical issues for 14-16 and 16+ students.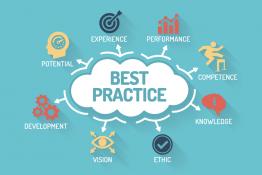 NEW guidance on Outdoor Learning, Assessment and Senior Leadership.
The British Council has been considering what makes a 'good' STEM teaching resource and what has to be done to make such resources work i
This Year 3 (ages 8/9) class teacher chose a focus on inspirational women in science through the ages and across the world as a means to take a fre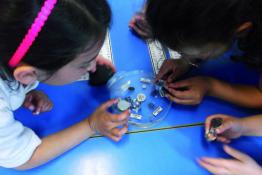 Allan Clements and colleagues explain how ESERO-UK can support you when using space as a context to inspire teaching and learning of STEM subjects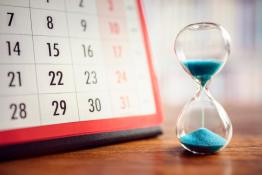 Amy Strachan on the dangers of squeezing science in the curriculum and how to inject science throughout the timetable.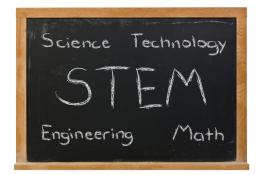 Andy Markwick and Kris Clark highlight practical examples to offer a rationale for the application of mathematics in science and explore their intr
Andy looks at how you can assess mathematics mastery while working scientifically.
Rationale for developing Nuffield STEM projects.
Pages